Association Management Company Section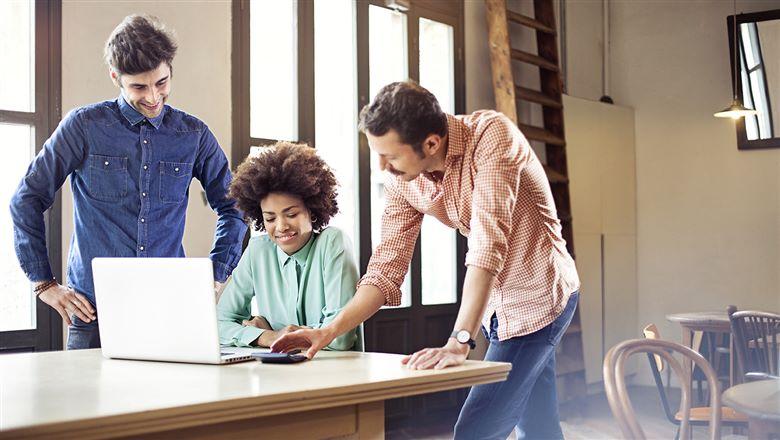 The Association Management Company Section is the professional home for principals and staff of AMCs. Membership in the section provides a variety of resources for professionals who face the same challenges and share the same opportunities as you. Explore our AMC community and discover a world of practical and profitable approaches, techniques, and professional development opportunities.
Leadership. The AMC Section Council is the group of volunteers charged to assist ASAE in providing programs, services, and information that help emerging AMC owners and staff (of any size AMC) address their unique association management and business challenges. This group requires two face-to-face meetings each year.
Resources. Find articles and other knowledge resources on association management companies.
Community. Join the conversation in the AMC Section Community in Collaborate, ASAE's members-only online social network.
Visibility.The annual Guide to Association Management Companies, a supplement to Associations Now, provides coverage of the ways that AMCs bring value to the association community and includes opportunities for advertising and company listings.
For more information, contact:
Volunteer Relations
202-626-2788
[email protected]