ASAE ForesightWorks Drivers of Change: Society and Politics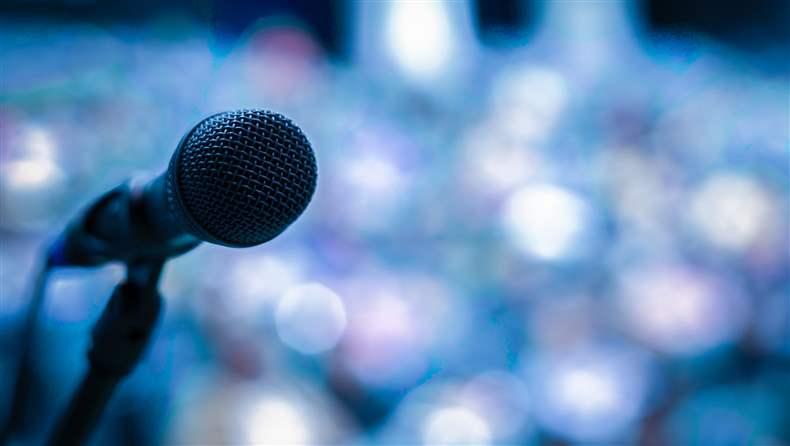 Technological, economic, and demographic changes have had profound effects on the social and political landscape. People readily broadcast their own values and look for similar transparency—and alignment—from others. The drivers of change below are defining the future contours of society and politics in the United States.
Algorithmic Politics
The power of algorithms to influence politics—shaping the way information flows, manipulating individuals, and even participating as bots—is increasing. There is growing public concern that the same internet algorithms that customize content and personalize online interactions can enable tech companies to imperceptibly filter information, alter and focus attention, and provide conduits for messaging micro-demographic niches.
American Inequality
Inequality in America is growing worse, though there are scattered signs of progress. Since the 1970s, income inequality and the share of wealth in the hands of the most advantaged 1 percent of Americans have been rising, though poverty has declined. Americans face a widening opportunity gap as a function of socioeconomic status, as well as significant racial, ethnic, and socioeconomic gaps in primary, secondary, and postsecondary education—though some of these gaps are shrinking.
Declining Trust
In the United States, trust in institutions—including government, media, science, and medicine—is falling, with important social, political, and economic implications. This decline in trust could fuel deeper political polarization and further erode social cohesion.
Ethical Consumption
Younger U.S. consumers are engaging in more "ethical" and values-driven spending on products and services and investing in companies seen as doing good. The values and demographic weight of the millennial generation suggest that this trend will grow.
Ethical Edge of Innovation
Fast-moving technological innovation is outpacing the legal and regulatory structures designed to protect public safety, promote business and trade, and foster ethical practices. While new technologies often roll out ahead of laws, in the coming decade the public pressure to curb unintended consequences will intensify.
Shifting Terrain for Advocacy
In the United States, single-party control of the executive and legislative branches, shifting power between Congress and regulators, and conflicts among federal, state, and local governments will change the nature of policymaking. National-level gridlock will drive more efforts at policy change toward state and city governments. All of this will change the arena in which advocacy occurs.
Splintered Society
Americans are self-segregating along multiple divides, both online and offline: politics, economic status, educational attainment, social life, consumer spending, media choices, and geography. This is being fueled as much by political polarization as by economic and social inequality.
Transparent Organizational Ethics
Organizations will face new kinds of scrutiny as drivers of transparency proliferate. Ubiquitous connectivity and information-capture, new sensing capabilities, and pervasive social media all enable hyper-transparency of organizations' actions, necessitating actively managing reputation in a world increasingly concerned about ethical behavior.

To help staff and volunteer leaders explore what these drivers of change might mean for your association and industry, ASAE ForesightWorks offers the Society and Politics Action Set. The set contains all seven briefs in this topic area and an introduction designed to help you work with the briefs, both on your own and with a group.