Case Study: Give Workers a Path to a Long-Term Career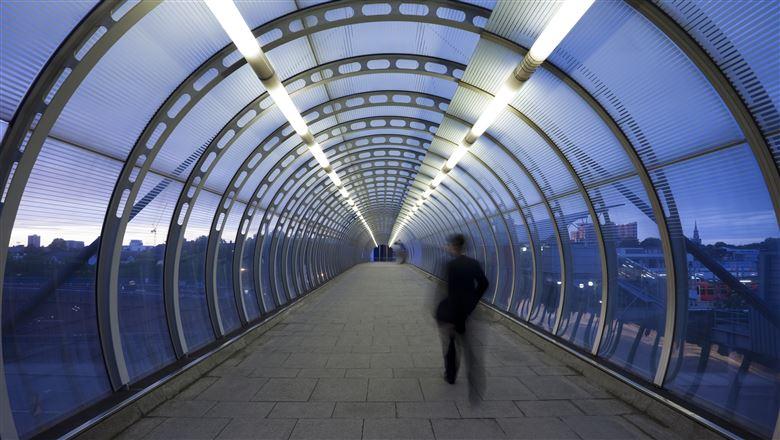 May 3, 2022
By: Jenny Nelson
Young workers need to see a desirable career path to remain in an industry. The National Restaurant Association Educational Foundation provides a case study for how an organization can illuminate possible paths and build a sustainable industry workforce.
How can an industry effectively recruit and retain young workers, turning what might seem like a short-term job into a lifelong career? That was the question leaders at the National Restaurant Association Educational Foundation challenged themselves to answer in 2018.
As described in the ASAE Research Foundation report Impact Every Day: The Vital Role of Associations in Society, NRAEF undertook research to understand young workers in the restaurant industry, what they thought of restaurant work, and what they wanted from their future careers. In a survey of millennial and Gen Z workers, 70 percent of respondents said that the restaurant industry is a good place to get a first job, but fewer than half thought it provided good long-term career options.
But NRAEF also found that young workers' career goals were aligned with what the restaurant industry offers. Respondents consistently wanted a fun work environment and job flexibility, and more than one-third expressed an interest in being a small-business owner or operator.
The opportunity for NRAEF was to create workforce development pathways that helped young workers see a future in restaurants beyond their first job.
Enhancing Opportunities
NRAEF already had several workforce development opportunities in place—it just had to realign them to respond to the information gathered in the research. NRAEF's ProStart, a career and technical education program that engages students in both classroom and hands-on learning, had been offered for more than 20 years. NRAEF refined the program using the results of the survey to better connect to current learners' goals and needs.
The organization also expanded Restaurant Ready, its ready-to-work program in partnership with community-based organizations. And it developed an apprenticeship program with the U.S. Department of Labor, allowing workers to "earn while they learn."
NRAEF leverages these programs to engage with more than 150,000 individuals, mostly young adults, each year. The programs continue to grow and evolve as worker needs and the working environment change.
Takeaways You Can Use
The NRAEF case offers key lessons for other organizations seeking to help workers establish a career in a specific industry.
Understand the people you are trying to reach. NRAEF started with a survey. The insights gleaned from young workers confirmed the challenges ahead, but the responses also gave NRAEF the information it needed to revamp its approaches to workforce development.
You don't have to do it on your own. NRAEF's efforts brought them into collaborations with community-based organizations, state restaurant and hospitality associations, industry organizations and foundations, public, state, and local workforce development boards, state apprenticeship agencies, and other workforce and economic development entities. Identify who else is working with your target audiences and make connections.
Continue to assess and enhance programs. NRAEF's workforce development programs are well established, but they are also evolving. Staff continue to collect metrics and make enhancements to ensure the programs remain relevant to target audiences and the world they are working in.