Take an Active Role in Supporting Member Health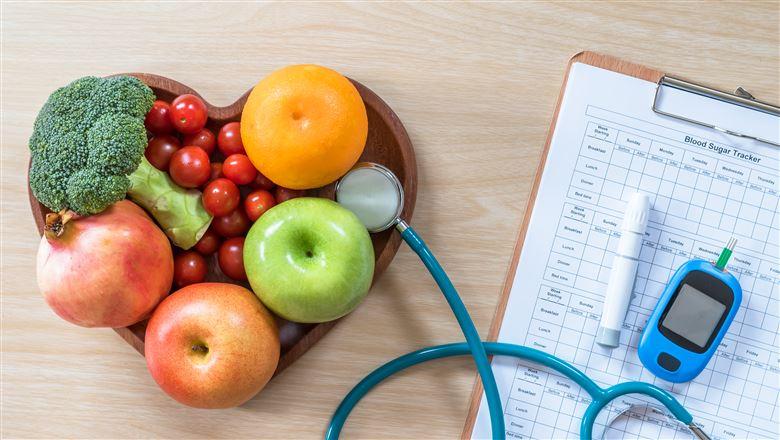 June 18, 2019
By: Jenny Nelson
A desire to improve health outcomes is driving innovative approaches to healthcare within communities. A new ASAE ForesightWorks action brief describes how that shift will create opportunities for associations across all industries.
The idea of population health—a systemic approach to influencing the determinants of health for a defined group of people—is changing how providers, employers, and communities approach healthcare together. While many healthcare-connected associations are tracking this shift, the forthcoming "Population Health" action brief from ASAE ForesightWorks describes how all associations have a role to play in supporting population health.
Defining Population Health
Population health is not the same as public health. Public health is typically defined as governmental or policy approaches to health across society, while population health focuses on how different groups and organizations work together to improve health outcomes for a community they serve. This community may be defined by location, as a specific subset of a population, or as members of a profession or industry. The College of American Pathologists Foundation's 2017 Power of A Summit Award-winning "See, Test, & Treat" program is one example of a successful population health initiative.
Implications for Associations
It's that community lens that makes the idea of population health relevant to associations. When turning a focus to member health, leaders can start by examining how their association can support a healthy workforce and healthy workplaces. Engage stakeholders to identify health risks among your members or your industry's workforce and explore how your association can support effective strategies to mitigate those risks. Think beyond physical health. For example, articles about workplace burnout among millennials and across generations are frequently published. And recognizing how work-related stress has become a reality for many, the World Health Organization officially classified workplace burnout as an occupational phenomenon in its May 2019 revision of the International Classification of Diseases.
Partnerships are a primary component of population health initiatives, and associations excel at forming strategic partnerships to support their members and industries. What partners do you have, and what kinds of partnerships might you need to develop to support your members' health?
Health-related data presents another dilemma for associations. As stewards of so much member data, association professionals must be mindful of the data they collect and how it is used. Any data stored as part of a population health initiative should meet existing regulatory standards, but leaders should also consider how health data may be used in the industry or by initiative partners.
Members outside of the healthcare field may also be players in the population health space—especially as initiatives grow in new or different kinds of communities. Such members can fuel conversations around population health across their association's community and present opportunities for their association to support better community health outcomes.
Both the workforce and workplace are changing: workers are taking on longer hours and working from wherever they may be when work needs to get done. As more of our lives take place while working, associations are well-positioned to support their communities' health in order to advance member success.