Optimize Your Volunteer Program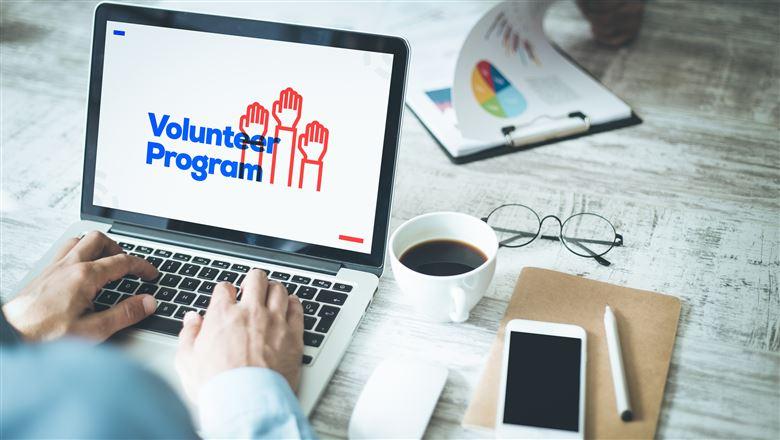 December 17, 2019
By: Emily Rabbitt, CAE
To attract, develop, and retain a diverse pipeline of volunteer leaders, associations need effective volunteer recruitment, training, and assessment processes. A recent ASAE Research Foundation report identifies key areas for improvement.
Volunteers' contributions are essential to associations, but volunteering is a lot of work—for both volunteers and staff. On average, volunteer and staff time related to volunteering make up 20 to 25 percent of associations' total work hours. Therefore, it's critical for associations to recruit a large, diverse pool of volunteers and help them contribute effectively.
Many associations struggle to implement consistent volunteer management practices, but recent research suggests strategies for improvement. The ASAE Research Foundation report Mutually Beneficial Volunteerism identifies a number of ways that associations can enhance their volunteer recruitment and leadership development practices.
Recruitment
According to Mutually Beneficial Volunteerism, associations are missing connections with potential volunteers. Sixty percent of non-volunteer respondents reported that they had thought about volunteering. When asked why they didn't volunteer, 44 percent said they didn't know what volunteering entailed. Twenty-two percent said they didn't volunteer because they don't know anyone else who volunteered. Those who have volunteered noted the need for broader and more effective outreach—former volunteers were most likely to agree that associations should be more open and inclusive to new and younger volunteers.
How can your association reach those non-volunteers? Start by examining your volunteer recruitment messaging. Are there communication channels you are not using? Peer-to-peer recruitment is particularly effective. Current and former volunteer respondents were most likely to have been introduced to their first volunteer opportunity by another volunteer.
Training and Assessment
A volunteer may be a superstar in their day job, but that doesn't mean they will automatically excel as an association volunteer. Much depends on how much they know about their intended function and how much support they receive.
Only 36 percent of survey respondents said they were very satisfied with the quality of orientation or introduction to their volunteer tasks and training. It can be a frustrating experience if a volunteer is unsure of what's expected of them and what the impact of their work is intended to be—an experience that they may not be willing to repeat.
Current and former volunteers generally agreed that volunteers need a better sense of how their activities fit within the association's big picture, that they need clearer guidelines around expectations for their volunteer work, and that they need more training and guidance to fulfill their roles.
Effective assessment is also important. Mutually Beneficial Volunteerism calls assessment "the elephant in the room." Though volunteers are not paid employees subject to the type of performance evaluation used for staff, a standardized assessment process can help staff identify volunteer strengths and target their support more effectively. While volunteer respondents were generally satisfied with their experience, they gave the lowest rating to the amount of feedback they received.
Improving volunteer recruitment, training, and assessment can result in more meaningful experiences for members, continuity in volunteer leadership, and ultimately a stronger association. Examining where your organization can improve in these areas will be well worth the effort in the long run.