Lead the Field in Training Your Industry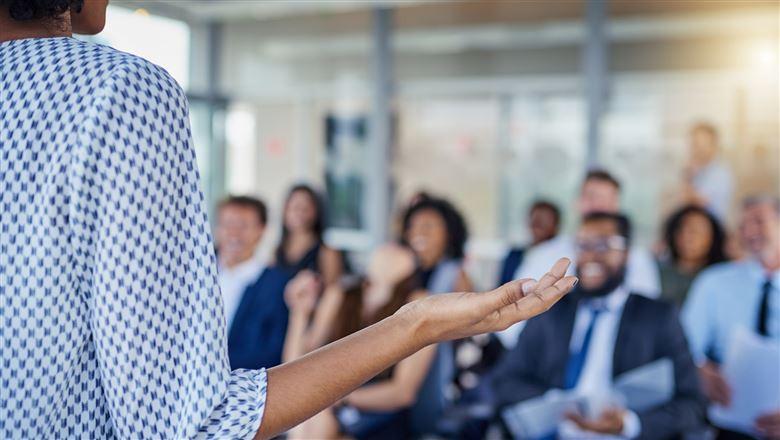 July 9, 2019
By: Emily Rabbitt
Recent ASAE Foundation research confirms the value and relevance of association training programs. It also identifies opportunities to ensure that associations remain the top training source for their fields in a competitive marketplace.
Training is a significant part of associations' workforce development activities. The ASAE Foundation's "The Role of Associations in Workforce Development" study examined perspectives on association-provided training activities to understand whether these programs are meeting workers' needs.
The findings show that both employees and managers view associations as leading sources of industry-specific training. However, as the training landscape becomes increasingly competitive, associations may need to look beyond their traditional strengths to continue meeting their constituents' needs.
Consider New Types of Training
Associations lead in providing the training their members need to do their jobs: 86 percent provide nontechnical training and 82 percent provide technical training specific to the industry or profession they serve.
But both workers and their managers consider other kinds of training nearly as important. Both groups rated business and soft-skills training as highly important for professional growth (right behind industry-specific technical training), but only 68 percent of association professional respondents reported that their organization offered training in those areas. Management training was also rated highly by managers. These types of training may be especially valuable to both learners and associations as industries wrestle with how automation may change the kinds of work people do.
Expand Your Idea of Your Audience
Ninety-five percent of associations target their training programs to full-time permanent industry professionals, and 72 percent target leaders in the industry. However, fewer target support staff (55 percent), students at the college level and above (39 percent), and consultants (33 percent).
Training students may not make sense in some industries or professions, but where it does, it offers a tremendous opportunity. By providing ways for students to forge useful connections through training, associations create the potential for lifelong engagement.
The contingent workforce is another largely untapped opportunity for associations. Sixty-three percent of associations reported paying little or no attention to the changing proportion of permanent versus contingent workers in the workforce. But as the number of contractors, freelancers, and other contingent workers continues to grow, it's useful to consider how this population engages with your field or industry. What kinds of training could help their work better support your field?
Get More Input
To anticipate workers' future skill needs, association professionals reported consulting members or deploying surveys (82 percent), consulting industry leaders (72 percent), and monitoring industry trends (71 percent). Only 40 percent reported surveying employers, and just 28 percent consulted educational partners.
Associations could build on the information they get from industry insiders by incorporating more varied sources. Other educators and employers could be helpful in identifying trends and useful sources for predicting future skill needs.
Associations have a vital—and secure—role to play in workforce development, but changes in the workforce and workplace invite new opportunities. The "Role of Associations in Workforce Development" study offers insights to associations that want to continue to serve in their current capacity while simultaneously looking to expand their impact and prepare for future workforce changes.