An Effective Content Strategy Includes Everyone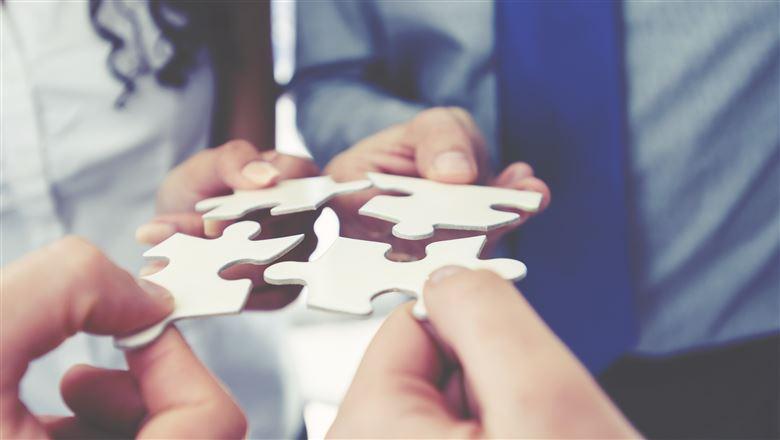 November 19, 2019
By: Emily Rabbitt
To stay relevant in an era of ubiquitous information, associations need an intentional content strategy integrated across the entire organization, according to an ASAE Research Foundation report.
Content and knowledge are essential to the core value associations provide, but competition for attention is growing fierce. People have more options and access points for content than ever before, so the content you offer must be meaningful and valuable to connect with members. A streamlined content strategy aligned with member needs can help you consistently deliver it.
According to the ASAE Research Foundation report Association Content Strategies for a Changing World, a successful content strategy requires establishing a holistic, collaborative plan for content creation and dissemination. Integration across all departments is essential to executing and maintaining an effective content strategy in the long term.
The Value of a Plan
Without a specific strategy in place, organizations risk creating an ever-growing collection of content with no increase in ROI. A content strategy helps team members responsible for content creation and dissemination across departments to stay focused. There can be a temptation to change direction as new ideas arise, but tying the plan to strategic objectives can keep an organization focused on overarching, organization-wide goals.
With a holistic content strategy in place, each piece of content is created with a specific audience in mind and tied to relevant programs.
With a holistic content strategy in place, each piece of content is created with a specific audience in mind and tied to relevant programs. Staff responsible for the planning process can establish measurable goals related to outcomes for each piece of content. These goals and outcomes can be used to evaluate what in the content strategy is working and what needs to change.
Collaboration Is Key
A content strategy should take into account communications disseminated across all channels: learning, membership, conferences, and advocacy campaigns as well as traditional publishing and communications channels. Without collaborative content planning across the organization, you risk inundating members with too much content, some of which may be redundant. With cross-departmental integration, members receive a more curated flow of information.
Association Content Strategies for a Changing World suggests that subject matter experts collaborate with content creators to ensure that content meets defined goals. Content creators from different departments can work together to determine when topics or themes should be developed for multiple channels and identify opportunities to repurpose the most valuable or successful content.
Implementing an organization-wide content strategy often requires significant initial effort. Establishing a holistic content plan takes extensive coordination among departments. While some members of different teams may resist implementing changes, doing the work to create and maintain an iterative content strategy is likely to pay significant dividends for the long-term success of your association.