The Future of Data Ownership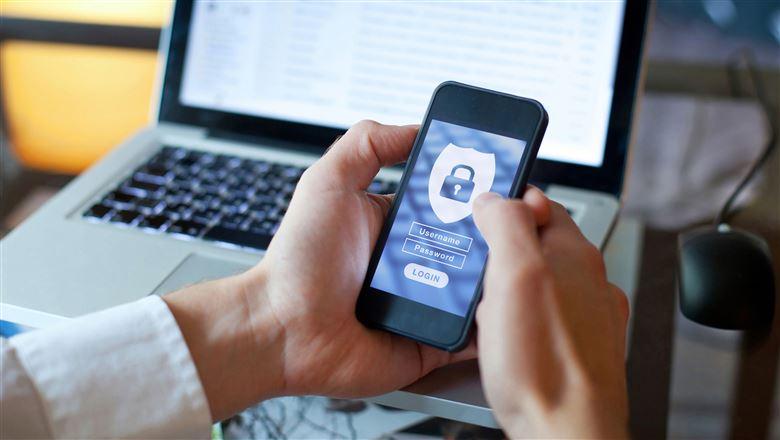 May 2, 2018
Consumers create data everywhere they go. While many organizations are collecting and applying data to better meet consumer needs, new research from the ASAE Foundation suggests that this model faces challenges as consumers seek more control over their data.
High-profile data breaches have many people concerned about their online privacy. As consumers become better informed about data security, they are questioning who has the right to access and store their personal information and data about their habits.
These challenges are likely to have significant impact on associations and the industries they serve. The ASAE Foundation's ASAE ForesightWorks program identified data ownership as one of the major drivers of change affecting associations, and its "Who Owns the Data?" action brief takes a closer look at what increased concerns and shifting regulations could mean for associations.
Rising Data Concerns
The rapid expansion and adoption of the internet of things (IoT) means that there are increasing numbers of data-collecting devices on the market. The growth of the IoT also means that millions of poorly secured devices are potentially exposing consumer data. A Hewlett-Packard study found that 80 percent of IoT devices have inadequate password protections, and 70 percent do not encrypt data during transmissions. Many mobile applications also have weak security.
What might you need to ensure that your organization runs smoothly and that your members' data is secure no matter how the future unfolds?
As for consumer protections, the future is unclear. Association leaders are closely watching the implementation of the General Data Protection Regulation, the European Union's law that gives consumers the right to access, alter, and delete their personal information. Meanwhile, 34 tech companies recently signed the Cybersecurity Tech Accord, an agreement to protect customers' data from cyberattack.
As governments and businesses work separately and together on data issues, associations will need to interpret for and advocate on behalf of their members, while ensuring that their own internal practices meet evolving standards.
The Future of Data
What does the future of data hold? The action brief identifies several forecasts based on current events. These forecasts represent "probable futures"—changes that are likely to happen given current trends and data.
One forecast predicts that governments will relax data usage regulations, enabling corporations to collect more data and compete with each other for access and control. In this scenario, consumers would have diminished rights to determine what happens to their data.
Consequently, a second forecast suggests that consumers will seek to thwart data collection. Consumers may create online personas that differ from their actual selves, reducing the value and relevance of captured data. They may also generate increasing interest in products and services that promise to capture data only temporarily. Companies may develop technology that allows consumers to select and control the types of data they share publicly.
Take Action
Think about your organization's strengths and weaknesses in those possible futures. What might you need to ensure that your organization runs smoothly and that your members' data is secure no matter how the future unfolds? The action brief suggests some key first steps.
Protect member data. Clearly define how your association uses collected data, especially sensitive personal information. It's much better to be able to show that your organization has already thought through these issues than to scramble to answer questions as they arise.
Educate your members. Keep your members informed about data rights, including what other nations and industries are doing, so they not only are ready for change but also can serve as leaders in their professions and industries on data issues.
Advocate for standards. Governments and corporations will be making decisions about data use and ownership. Associations can advocate for their members' needs and preferences as new regulations are being created.