Boards and CEOs Drive Innovation Success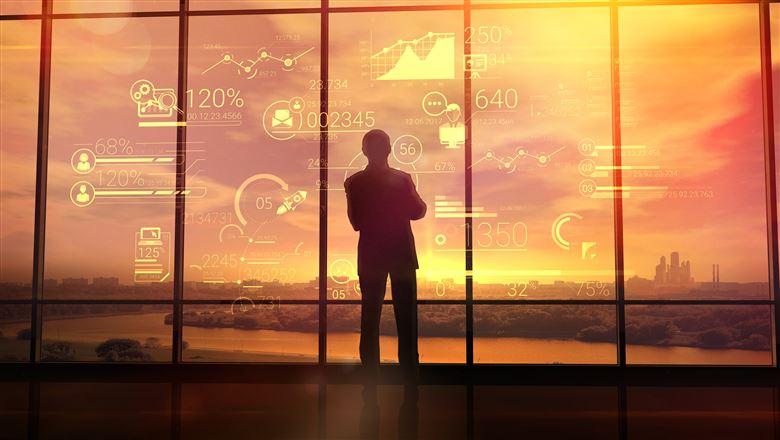 July 5, 2018
Successful innovation in an organization starts with volunteer and executive leadership. ASAE Foundation research finds that board members and CEOs are integral to both innovation vision and action in their associations.
Associations may approach innovation in different ways, but leadership is a critical element for all of them. A recent ASAE Foundation research report, Associations Innovate: The Journey from Intent to Action, reveals that volunteer and executive leaders have important roles to play in fostering innovation. These include creating and following through on long-term strategies for innovation and putting structures in place to support staff in innovation efforts.
Looking at the Big Picture
Study participants reported moderate levels of board engagement in creating the innovation agenda, with ratings averaging 3.33 on a scale of one to five. This finding indicates that while association boards are engaging strategically, they have the capacity to do more. Pet projects are a common challenge to cultivating this big-picture view. Respondents said boards can work to combine an understanding of trends in the external environment with a vision for the organization, helping them make decisions supported by evidence rather than personal experience or goals.
Structures to support employees in innovation efforts—both the tools to succeed and the permission to fail—need to be instilled from the top down.
Respondents also said boards need to be more open to new ideas and diverse perspectives. Specifically, they expressed concern that representation from younger generations is needed in volunteer leadership. In one example, a board was resistant to changing an association's business model to incorporate the à la carte offerings younger members wanted. Association boards can actively engage younger members by appointing an emerging leader to the board or inviting young professional committees to meet with volunteer leaders.
Board turnover, though expected, creates inevitable shifts in board culture and focus. CEOs, along with other senior association executives, need to continuously shape the organization's innovation culture with the board to sustain focus and success.
Empowering Staff
The CEO plays a critical role in establishing an association's innovation culture and activities, respondents said. Structures to support employees in innovation efforts—both the tools to succeed and the permission to fail—need to be instilled from the top down.
Incentivizing innovation activities among staff is an important component of the CEO's role. Most respondents' organizations did not have well-defined structures for rewarding innovative efforts. Employees may be more willing to undertake the risks inherent in innovation if they stand to be rewarded for doing so. Incentives don't have to be financial—recognition activities work well, too. CEOs can encourage innovation between departments, as well as co-creation with members.
As leaders, both board members and CEOs can create an environment to facilitate innovation success in their associations. They do this by making a long-term commitment to innovation, supporting and encouraging staff efforts, and making funding available for innovation projects. Leaders who commit to these actions not only establish a vision of innovation for the association, but also take deliberate steps to realize it.