Lessons from Association Innovators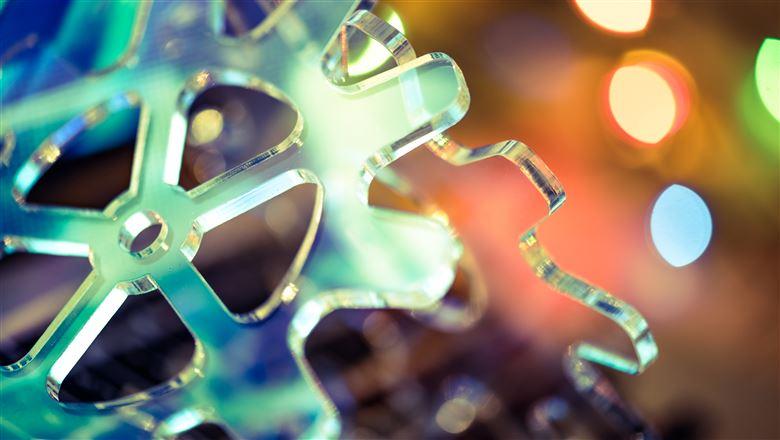 June 7, 2017
Now in its fifth year, the ASAE Foundation's Innovation Grants Program provides funding to associations pursuing innovative projects to advance their organization or their industry. Leaders from these associations have advice for others on effectively pursuing innovation.
What could your association do with $10,000? That's what the ASAE Foundation's Innovation Grants Program (IGP) asks ASAE members to consider. Every year, the program awards grants of up to $10,000 to association project teams so they can pursue an idea that is not only innovative but also has the potential to serve as a model for others in the association community.
Now in its fifth year, the program is looking back at the projects and achievements of the 20 recipient associations. Recent interviews with project team members explored how they are pursuing innovation and identified steps and processes for others who want to make innovation part of their association's culture.
Innovation happens when people work together. Repeatedly, grant project leaders used the word "we" when describing how their project was developed. The projects were almost always collaborative efforts among association staff, staff and volunteers, staff and external partners, or all of these.
Recruit a brave board and a brave staff.—An Innovation Grants Program project leader
Multiple respondents said they formed a group to discuss potential innovation. These groups took many forms, such as a cross-divisional team, a standing volunteer council, or a subject-matter-expert panel. The ways they worked together also varied, from convening regular meetings to using a formal product development process. Regardless of the specifics, leaders found it helpful, even necessary, to create formal, repeating processes to explore innovation.
That doesn't mean going back to the same well all the time. Grant recipients noted that innovation comes from dialogue and intentionally and meaningfully expanding your circle. Listening to someone new—whether a young hire, a new senior executive, or a first-time volunteer—will provide important new perspective. When these kinds of exchanges become part of organizational culture, new ideas and creative proposals can be explored without fear.
Innovation requires some risk taking. There is no way to pursue something new and potentially challenging without accepting some risk, and grant recipients said risk shouldn't be a barrier. One project leader suggested that associations should "recruit a brave board and a brave staff" willing to take risks to explore innovative possibilities.
Innovation involves challenging the norm, and that takes people outside their comfort zones. Even the bravest board needs to understand project goals to feel enthusiastic about a plan. A project champion who can effectively communicate those goals and their potential outcomes will help leaders feel empowered rather than threatened by new proposals.
Innovation takes time and flexibility. Many grant recipients noted that innovation requires patience. Leaders and staff dedicated to developing something new must commit time to think ideas through and be deliberate, often through the formal processes and groups created for that purpose.
A number of the project teams said they had to revisit and rethink their project plans early on. The first steps revealed gaps in the plan, the data didn't add up as expected, or unexpected complications popped up. This is a part of the process, providing an opportunity for leaders to pause and examine other approaches and potential solutions—in short, to be innovative.
The IGP grant recipients have invested a lot and learned a lot about creating innovation in an association. As part of an ongoing look at the first five years of the program, the ASAE Foundation will develop a series of stories that take a closer look at each project, its outcomes, lessons learned, and advice from the project team for creating a culture of innovation. Watch for the first of these stories this summer.