Assessing a Century of Association Impact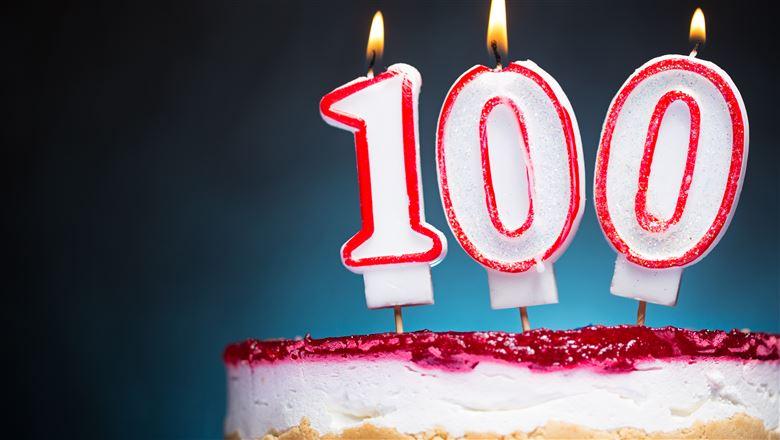 July 11, 2017
Milestone birthdays can be opportunities to reflect on where we are, how far we've come, and our plans for the future. As ASAE gears up for its 2020 centennial celebration, the ASAE Foundation is designing a research initiative to examine the impact and influence of associations on society.
How do associations make society better, safer, and stronger? What has changed over the last 100 years because of the work of associations? How are associations preparing us for the future, and where are they leading us?
To answer these questions—and to help celebrate 100 years of ASAE—the ASAE Foundation will fund five to six individual, coordinated research projects on topics that explore the influence of associations in the past, present, and future. A task force of ASAE members helped foundation staff define broad categories of research interest that capture key association functions. The results from this project will help to shape the foundation's future research agenda.
Areas of research for the project include:
Workforce development and the economy. Associations have a long history of creating jobs both directly and indirectly and shaping the way Americans work. Job markets continue to shift and reconfigure—certain industries and professions fade as others flourish—and associations continuously adapt to current needs and predicted changes in their sectors and in society as a whole. The foundation's research initiatives will look ahead to understand the trends that will shape the future of the workforce and economy, such as technology and increasing globalization.
Associations help members adapt to shifting trends in the economy, society, and culture—but they also lead change in these same areas.
Change management. How are associations shaping the future? How do they help their members adapt? While no one can predict with certainty what will happen next year or in the next decade, associations can and do dedicate resources to prepare members for what's ahead. Associations help members adapt to shifting trends in the economy, society, and culture—but they also lead change in these same areas. The foundation's 2020 initiative will include research focusing on how associations can most effectively plan for the future, for themselves and their members, and how they can act as change drivers themselves.
Community. Associations foster community among their members, but their influence reaches much further. Their standards of certification and accreditation help protect professionals and consumers alike. The continuing education that associations provide serves members and employers by developing the workforce. Associations also facilitate and partner with government and philanthropic organizations in crisis management and disaster preparedness. Looking at the many ways in which associations influence communities is a wide-ranging topic of interest for the foundation's ongoing research.
The research projects will kick off in 2018. While comprehensive results will be released in 2020, preliminary findings and related resources will be shared throughout the project's lifecycle. The ASAE Foundation will also develop opportunities for association community members to engage with the research process and the results as part of the centennial celebration.