Looking Toward China? Take the Long View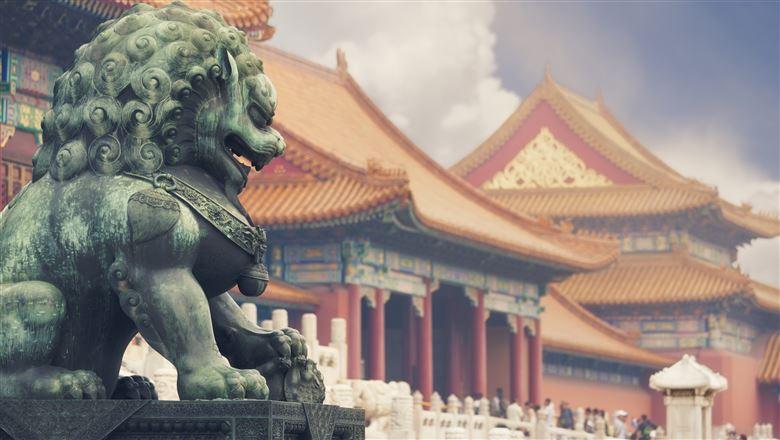 November 28, 2016
For many associations, establishing a foothold in China is intriguing, but the challenges can seem overwhelming. An ASAE research report compiles the experiences of associations that have done it to help others get started and avoid potential pitfalls.
Setting up shop in China isn't easy. Establishing relationships, navigating government regulations, and bridging cultural divides make for a long and sometimes frustrating process. The ASAE Foundation's research report, Global Growth Strategies, indicates that having a long-term strategy and realistic expectations can temper the challenges you may face.
Establish Partnerships and Build Relationships
Leaders of associations with established operations in China stress that building relationships must be your primary focus at the outset. Know that it will require a significant investment of time and money and a lot of face time, and that progress will come in small increments.
To create partnerships, association leaders should focus on actions that convey seriousness, continued interest, and trust. Potential Chinese partners will expect multiple in-person visits with the highest-ranking members of your organization. While they visited China frequently to establish relationships, many leaders also gained traction by inviting their Chinese counterparts to their annual meetings or to their stateside headquarters.
1.37 billion Population of China
This relationship-building stage can be frustratingly slow, but it is necessary. Enlisting a Chinese partner and establishing local ties for your operations is essential, and you can't do it by email. The investment of time and energy required to form these relationships must be factored in to your association's overall strategic plan.
Unfortunately, not every relationship will pay off, particularly with government contacts, who are likely to change posts frequently. It can be useful to cultivate multiple contacts at once.
Be Ready for Bureaucracy
While the Chinese government has opened many doors to Westerners, organizations will need to clear plenty of regulatory barriers to do business there. A number of traditional association activities are limited or understood differently in China. Member recruitment and fundraising activities are restricted or prohibited, and many organizations struggle with intellectual property infringement. The Chinese government has made efforts to improve enforcement, but the laws are still much less stringent than in the United States.
Associations operating in China are required to officially declare their activities, whether via a temporary filing or a more permanent registered office. Your designation will determine the regulations you must follow. For example, under a temporary-activity filing, an association's funds must be managed through the account of a Chinese partner, while a registered office can have its own account as long as it is registered through a Chinese government agency. Once operations are up and running, you will be subject to oversight by multiple agencies.
$10.9 trillion GDP of China
With new laws governing nongovernmental organizations taking effect in China in 2017, even associations with long-established operations are uncertain of the effects on their activities. Careful research and caution are required to avoid legal missteps. Local contacts, both inside and outside of the government, are critical to keeping pace with changes.
Set Reasonable ROI Goals
If you're looking for a quick influx of membership or revenue, setting up shop in China (or most international markets, for that matter) isn't your best bet. So how do you know—and let your board know—if your efforts are paying off? Association leaders working in China suggest choosing the products and metrics that match your strategy.
Certification and training are popular entry points in global markets and can serve as excellent yardsticks. The market for both credentials and standards is strong in China. There is a need for and an interest in education and industry standards. Some associations establish a training center with a local partner and set goals for how many training sessions they complete. Other options include offering meetings, events, and publications. Growth in the number of event attendees or magazine subscriptions demonstrates the impact of association work, even when the financial return on investment isn't obvious.
Establishing operations in China requires hard work and patience—but that's true of many worthwhile ventures. To succeed in this global market, associations need to plan strategically, set reasonable expectations, focus on partnerships, tailor their offerings to the market, and, most of all, take the long view.