Credentialing's Two-Way Benefits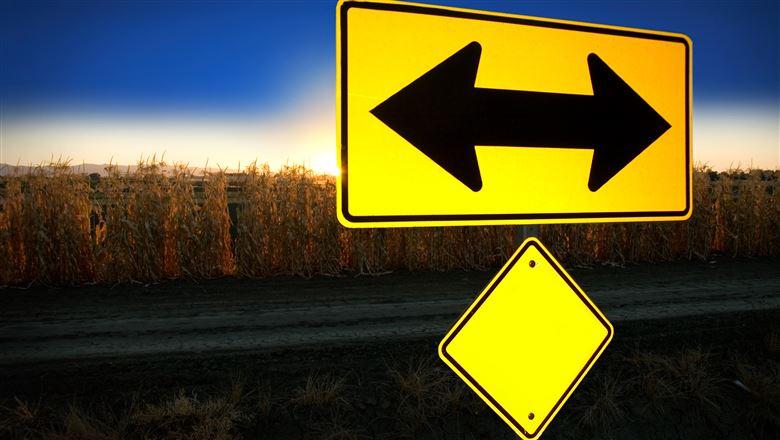 August 24, 2016
Recent ASAE Foundation research has identified the ways in which credentialing programs provide value both to the professionals who hold them and to the associations that confer and support them.
Credentialing programs administered and supported by associations provide a host of benefits to their members—but what benefits do these programs provide the associations themselves?
The ASAE Foundation examined that question in The Benefits of Credentialing Programs to Membership Associations, a study conducted in partnership with the North Carolina State University Institute for Nonprofits. Information was gathered from surveys of two groups—association leaders whose organizations sponsored or administered a credential and managers of credentialing programs. Both groups represented a variety of industries and interest areas.
Respondents answered questions on the perceived value and benefits of credentials to the associations that confer or support them and to the professionals who obtain them. Here are a few key findings.
The more difficult a credential is to achieve, the higher its perceived value.
The Engagement Effect
Association leaders said credentialing programs benefit their organization by fostering more engaged members and elevating the association's profile. When asked to rate possible benefits of credentialing, they rated the following highest:
provides a service valued by members
increases legitimacy of the association to be a voice for members to government
provides a service valued by employers
increases member loyalty to the association
increases visibility of the association to the general public
Association leaders also said that their credentialed members were more likely to comply with standardized practices, be leaders in their field, continue as members of the association, maintain a competitive advantage, and hold an officer position.
Managers of credentialing programs cited similar positive outcomes—higher member participation and public profile for the association and wider promotion of the association's values. These were their highest rated benefits:
reinforces the association's values
increases member loyalty to the association
increases visibility of the association to the general public
increases participation in association events
encourages members to be involved in the association's affairs
Rigor and Prestige
Not all credentials are created equal. The more difficult a credential is to achieve, the higher its perceived value. Those surveyed did not consider their members more likely to pursue or maintain an easily attained credential. Credentialing programs with more rigorous requirements were perceived as reputation builders. When asked about the benefits to individual credential holders, managers considered recognition, elevated status, improved reputation, and sense of achievement among the most significant rewards.
More Than Money
Organizations vary in their reliance on credentialing income, but for most, these programs are not a significant source of nondues revenue. Three-quarters of association leaders surveyed said that credentialing programs contributed less than 25 percent of their association's revenue, including a third who reported that none of their revenue came from credentialing.
Although producing revenue was not the primary goal of most credentialing programs, the majority of program managers (60 percent) reported a net gain from their programs. Twenty-four percent broke even, and 16 percent had a net loss.
For associations with missions that align with offering credentials, these programs create a benefit exchange with members. Members benefit in reputation and career, and they, in turn, become the high-caliber representatives that associations need to thrive. Credentialing programs foster engaged membership and promote the public profile of an association while elevating the reputation of both organizations and individuals. Though credentialing is not a sustaining source of nondues revenue for most associations, these programs create far-reaching, positive outcomes for the organizations that support them.