Why An Entrepreneurial Mindset Can Help Advocacy Campaigns Succeed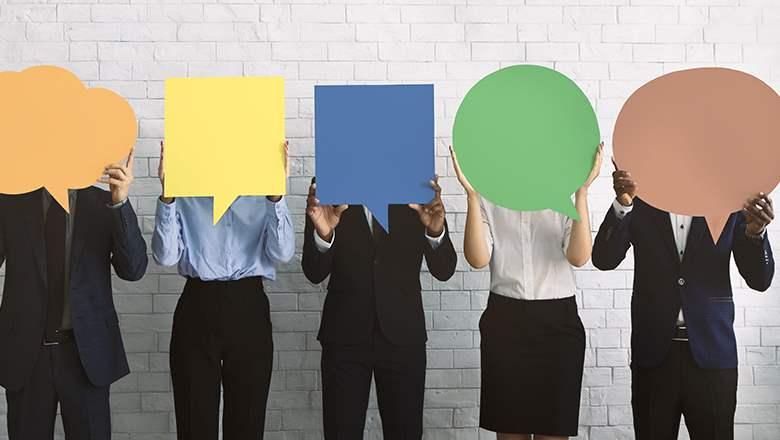 April 28, 2021
By: Mark Ames
While entrepreneurship and advocacy aren't necessarily thought of as going hand-in-hand, an entrepreneurial spirit can help government relations staff leverage the best opportunities to make a difference.
Here is a truth most government relations professionals don't expect: You're an entrepreneur. Just like a plucky business leader, you're on the hunt for opportunities that will leverage big gains in your advocacy or public relations campaigns with the least amount of effort. This is true whether you're working in a large government relations department or are a one-person show.
Finding this leverage isn't always easy: A core part of figuring it out is understanding what your organization is uniquely positioned to do. What about your organization is not easily replicated by your competition? Chances are, these are things found in your organization's mission statement, vision statement, or origin story.
To illustrate the power of leverage, let's take the example of indoor air quality, which is an issue a lot of people care about due to the pandemic. If your organization represents occupational and environmental health and safety professionals (as the American Industrial Hygiene Association, the organization I work for does) or heating, ventilation, and air conditioning engineers, then your members have a unique strategic strength in this issue.
Out of the thousands of organizations and professions, few have more knowledge, expertise, and influence than your members. Your members are looked to as leaders in this complex area by the government and media alike. While other organizations would struggle to influence a bill or provision on indoor air quality, for you, it's much easier and your success rates are significantly higher than almost anyone else.
Achieve success by rewriting your story, casting yourself as the tenacious entrepreneur relentlessly searching for unique points of leverage, having fun, and learning with humility.
AIHA's Back to Work Safely campaign—focused on how to reopen businesses, schools, and other building types quickly and safely during the pandemic—is as an example of this. A historic success for AIHA, the Back to Work Safely guidance documents have been downloaded more than 1.2 million times and referenced by celebrity entrepreneur Mark Cuban, major news publications, the White House, Centers for Disease Control and Prevention, U.S. Department of Labor, and state reopening plans throughout the country. All of this happened quickly and with comparatively little effort because of the expertise of AIHA members.
Determining Your Association's Leverage Points
If you're trying to figure out the best way to find points of leverage for your organization, try one of my favorite exercises: Write down the assumptions you're making in a campaign or project you're working on. Ask these questions for both your new and existing government relations or public relations projects: What are you assuming needs to happen to achieve success? What's the root cause of the problem you're seeking to solve, and what's your theory of action? Importantly, what happens if one or more of those assumptions turns out to be wrong?
These techniques are both quick and powerful. As a result, it's possible that a project or campaign could dramatically change. Be open to this and don't fear it.
Here's a more general example: Let's say your association represents scientists who study amphibians and reptiles. Since climate change and sustainability are important topics, your organization has decided to take a more prominent leadership role and is considering how to approach this complex problem. Where should your focus be? While it may be tempting to form a campaign around the root causes of climate change, that's not an area of strength for your organization. Rather, you have expertise in how changes to the environment affect certain animals. Based upon this strength, you could design a campaign that raises public awareness of how changes to the environment affect amphibians and reptiles and encourages Congressmembers or state legislators to pass certain legislation.
Whatever path you take, you have the power to unlock amazing opportunities for your organization. Achieve success by rewriting your story, casting yourself as the tenacious entrepreneur relentlessly searching for unique points of leverage, having fun, and learning with humility.