Ensure Ethical Use of Your Association's Social Media Platforms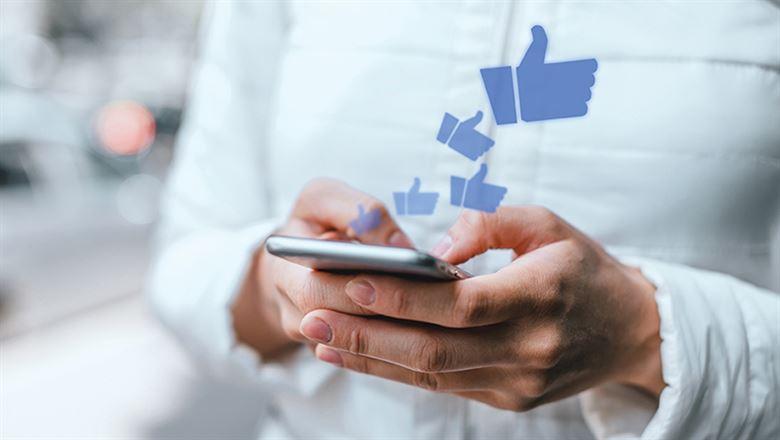 May 18, 2020
By: Maame Nyamekye and Mark McCormack
Social media offers ways to share your organization's message widely and interact in real time with your community. It's also fraught with ethical pitfalls. To avoid them, make sure that you have key elements of ethical social media practice in place at your association.
Social media is ingrained in our everyday lives. It has also become a useful, if not vital, tool in association operations for connecting with members and the world at large. But social media mishaps are common, and they can be costly to people and organizations, even if only to their reputation.
Regardless of whether your pages on Facebook, Twitter, LinkedIn, and other social media platforms are public or private, understanding social media ethics will benefit your association as you seek to connect with a larger audience, engage with your members, and share important association news and updates.
Key elements of ethical social media use might include:
Social media policy. Every organization should adopt a social media policy that outlines why it uses social media and governs its employees' use of the association's social media platforms. The policy should include guidelines on personal use versus business use, protection of the association's brand, and other matters. While a comprehensive policy will not eliminate all risk associated with the use of social media, it can help minimize the risk.
Also, the organization should ensure that employees have been made aware of the social media policy and require each one to sign an acknowledgment form attesting that the employee read and understands the policy.
Privacy. Organizations should ensure that the use of a photo or video containing an individual's likeness is not without the person's express consent, preferably in writing.
Confidentiality. Associations should refrain from disclosing an individual's private information without that person's express consent.
Defamation of character. Associations must carefully avoid defamation—that is, making a false statement, written or spoken, that harms (or potentially harms) another's reputation—on its social media platforms.
Truthful content. Although social media can be positive and beneficial, it is often used to share false information that can be misleading. Appropriate measures should be in place to ensure that any information shared on the association's social media platforms is honest and accurate.
Terms of use. Associations should fully understand the terms of use for each social media site they utilize. These platforms update their terms of use periodically, so it's important to regularly review the terms and ensure that the association's use is in compliance.
Every organization can and should establish a clear set of agreed-upon guidelines to govern its employees' and volunteers' social media practices and ensure that they adhere to ethical and professional expectations.
A Case Study
EDUCAUSE has cultivated a vibrant social media presence in recent years in a number of ways. The organization informs and engages with member communities and other higher ed audiences through its official social media accounts (Twitter, for example). EDUCAUSE has nurtured social media awareness and activity among its leadership and staff by providing ongoing guidance in social media best practices for personal social media accounts tied to the organization.
Associations vary, of course, in their organization's ability to provide either internal or external staff support (EDUCAUSE has a designated social media manager who is part of the marketing team). But every organization can and should establish a clear set of agreed-upon guidelines to govern its employees' and volunteers' social media practices and ensure that they adhere to ethical and professional expectations.
EDUCAUSE's social media policy includes the following expectations for behavior, both for its official social media channels and for leadership and staff social media accounts tied to EDUCAUSE:
Responsibility. Nothing is private on the web. Facts must be checked before being posted, and sourced content must include proper citations and links (when possible). Any errors must be corrected quickly and visibly.
Respect and civility. Social media dialogue must be thoughtful and respectful, and content about controversial topics not relevant to the EDUCAUSE brand or community is strictly prohibited. Irrelevant or vulgar posts by EDUCAUSE's audience must be deleted.
Presence and maintenance. Account administrators should be present and responsive and should provide prompt responses to any replies and comments. A content plan and schedule should be in place and assessed on an ongoing basis.
Community building. EDUCAUSE's social media identity should be consistent and uniform across all its channels. Maintaining an active presence with our online community is important for boosting engagement with member audiences.
Confidentiality and security. Administrators should not post confidential or proprietary information and will be held liable for any content deemed proprietary, copyrighted, defamatory, libelous, or obscene.
Associations' social media practice can be fraught with risks and pitfalls. But when used thoughtfully and responsibly, social media can be a fun and rewarding platform for elevating resources and engaging with member communities.