How Associations Can Give Back With a Global Day of Service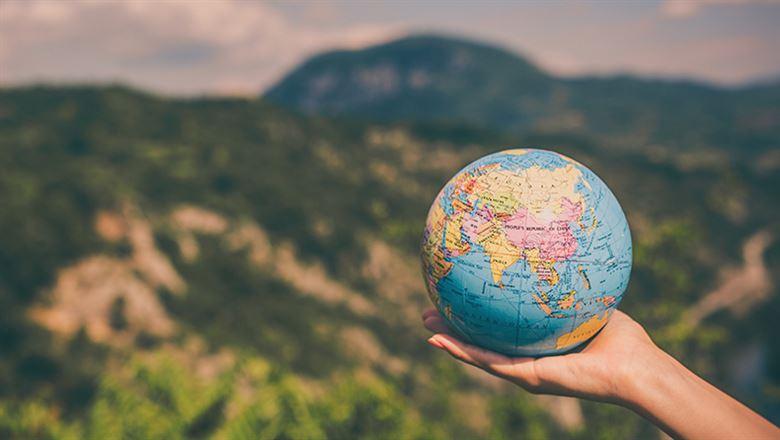 November 5, 2019
By: Melissa Swartz, CAE
To inspire their members to make a difference in their communities worldwide, one association decided to host a day of service. It was a big undertaking, but one that paid off in terms of member engagement and participation.
As someone who finds personal and professional value in the spirit of volunteerism, I am always in awe of our association members here at ISACA who dedicate their time and talent to making their professional community a better place.
This year, we took that one step further and asked our professional community of IT audit, risk, compliance, and security experts, as well as our staff colleagues, to give back to their local communities in a global day of service—ISACA CommunITy Day—on October 5. We started in New Zealand and tracked activities across the world via social media, ending our day of service in Hawaii.
We asked our chapters to lead the effort by identifying local charity partners and creating volunteer opportunities for their members on the first Saturday in October annually. Members could select from the offered opportunities or spend a few hours volunteering on their own, and ISACA tracked the number of people, opportunities, organizations, and hours served.
This inaugural event was a big success, with 90 volunteer teams from 49 countries contributing more than 6,000 volunteer hours. Here are just a few examples of their activities:
In Hong Kong, members used their tech skills to give a smartphone tutorial to seniors.

In Kenya, members donated supplies and helped with cleanup at Heritage of Faith & Hope Children's Home, a school for disadvantaged children. In honor of their effort, a newborn calf at Heritage was named ISACA.

Members in Atlanta joined the 1 Million Meal Pack initiative with the Atlanta Hawks to pack healthy meals for children and families in need.

In Valencia, Spain, members gathered to do a beach cleanup and promote environmental awareness.
While chapters had created volunteer activities as a way for members to network, have fun, and feel part of a bigger community in the past, by formalizing their service into ISACA CommunITy Day, we were able to encourage greater participation and measure the positive impact ISACA has.
A global day of service is a good way for your chapters around the world to give back and for members at all levels, including young professionals, to get involved.
To support chapters' local efforts, ISACA Global provided the sign-up/tracking tool, T-shirts, and a variety of promotional materials that participants could download and use in their social media posts. We also established #ISACACommunITyDay to capture their photos and activities.
Naturally, there were a number of lessons we learned over the course of planning this event.
The first was the importance of communication, especially doing it early and often. This included basics like making sure T-shirt orders were placed early enough to ship to various parts of the world on time, to getting everyone on board with the sign-up tool. The latter was important from a tracking standpoint but also to ensure that participants agreed to the liability waiver.
Another lesson that we took away was that we need to be able to effectively delegate responsibilities and share it among more chapter members. We also want to figure out way to better involve members who may not be able to easily access the location of the hosted activity. This year, we encouraged people to use the Charity Miles app to go for a walk in their community.
While it's a heavy lift, a global day of service is a good way for your chapters around the world to give back and for members at all levels, including young professionals, to get involved.