3 Essential Elements for a Learning Management System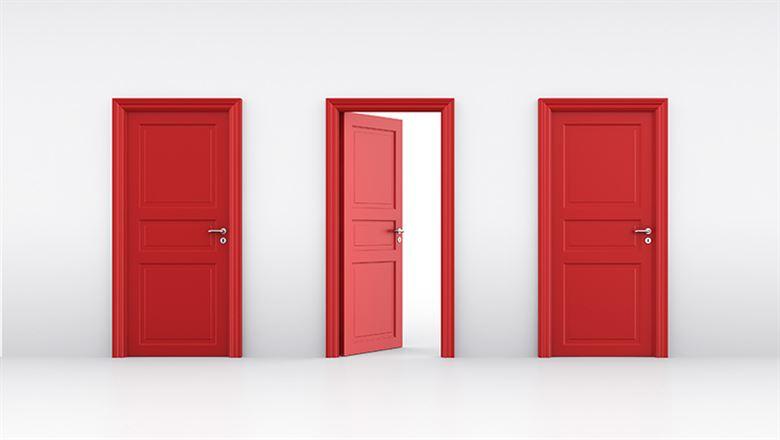 May 21, 2019
By: Amber Bovenmyer
When you pick a learning management system, you need a tool that can make learning convenient, engaging, and fun. Here are three considerations to keep in mind.
When you are searching for a new learning management system, you want to be on the lookout for a system that will help your members succeed, whether they're earning a credential or renewing a certification.
A good LMS does three things effectively: engages individual learners, tracks learners' progress, and provides room to grow.
As you explore the many LMS platforms that exist on the market, be on the lookout for a system that also makes learning more interactive and fun by allowing peers to collaborate and network. Here are three essential elements that any LMS should have.
Member Engagement
New information and skills are always valuable as members progress in their careers. To keep them involved in the learning process, you'll benefit from choosing an LMS that makes your learners active participants in their continuing education.
You'll want to select an LMS that encourages participation and includes some of the following features:
Interactive learning experience. Look for capabilities that facilitate the delivery of nontraditional learning objects, such as video or digital simulation, along with drag-and-drop setups or tools that help make learning more engaging.
Gamification tools. Encourage a little competition with games, badges, and scoreboards, or add quick "microlearning" activities like flash cards and short videos that add interaction and add quiz functionality to your courses.
Social-learning components. Just as online engagement is an important component of any association management system (AMS), it's also a highly valuable asset for an LMS. Discussion forums, chat features, wikis, blogs, and other social-learning tools promote online collaboration and peer-to-peer networking.
Metrics and Reporting
When your members are engaged in the learning process, they'll be eager to complete courses using the LMS. This means you'll be left with plenty of data about their experiences and progress. Ensure that your association selects an LMS that makes important reporting data accessible and easy to understand.
Reporting features make it easier to measure your learners' progress, track certifications and CE credits, and gauge if your education is providing real-time value to members. Data can also help illustrate where members often succeed or need possibly more practice.
In addition, look for an LMS that reports on your learners' progress in clear and accessible ways. All types of associations can benefit from these reporting features:
Feedback. Performance measurement is a central component of LMS reporting features. Look for a system that provides learners feedback and further information based on their unique learning needs.
E-commerce reporting. Your association will benefit from knowing which courses sell the most with members and nonmembers. Use your LMS to track course sales, enrollment, and completion rates.
Course recommendations. Choose an LMS that can recommend courses to learners based on their past buying history. That helps motivate individuals to develop new skills aligning to specific interest areas.
Room for Growth
The convenience factors of an LMS helps make learning and professional advancement easier than ever before. Your association should choose a tool capable of meeting members needs as they advance and grow. Look for an LMS that can:
Integrate with an AMS. Make it a goal to provide a seamless member experience from LMS to AMS. While you may not need to integrate right away, it helps to know ahead of time that your LMS has the capability to do so. That way, you won't lose any valuable information about members as they enroll in course work or complete learnings.
Set goals. Work with your LMS provider to develop a list of goals and outcomes that you want to see from the LMS. As needed, ensure that your content is up-to-date and that you're adding courses for relevancy.
Provide multiple ways to learn. Busy members will appreciate the opportunity to attend an annual conference virtually via the LMS or to access courses using a mobile app. Ensure your LMS can support these on-the-go and virtual features.
An LMS can be the key to transforming your members' learning opportunities. With an innovative system in place, you'll motivate learning and continue to reach members year after year.