Is It Time to Sunset a Certification?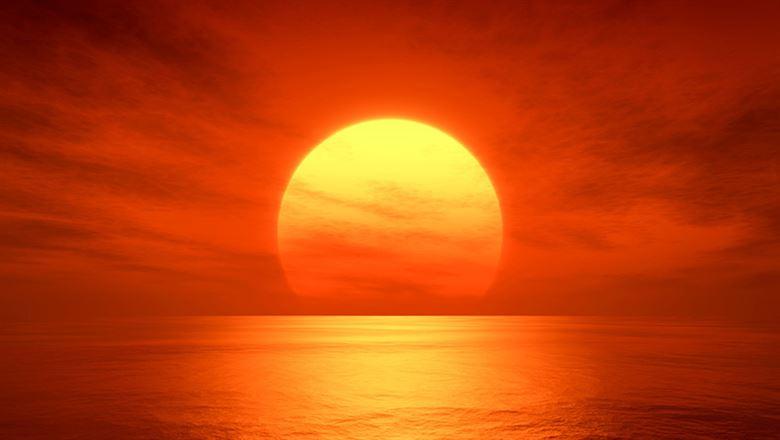 June 25, 2019
By: Lenora G. Knapp
Has your association's certification program reached a plateau or declined? It could be a sign that it's time to sunset the certification. Here's how to get started.
It's not always easy to let go, but if your association has a professional certification that's on the decline or not living up to members' expectations, it could be a sign to sunset the program.
Sunsetting is a common practice that many associations must face in order to survive and remain healthy in the future. Discontinuing a certification can pay off if associations stay focused and prioritize organizational goals.
And while it's often not discussed, sunsetting a certification is a common practice for many associations. Our industry research reveals that 30 percent of certifiers discontinued a certification or considered doing so in the last five years. Meanwhile, almost one-in-five certifiers said they sunsetted a credential.
Why Do Certifications Fail?
Before reaching a decision to sunset, it's helpful to identify signs that a certification program is declining. A certification may be doomed to fail from the start if board and staff do not have adequate facts and data to make an informed decision regarding the creation of the credential, or if they choose to move forward despite information suggesting they should do otherwise. The outcome is typically a low-demand certification that is not aligned with market needs.
Even when discontinuing a certification is the logical solution, resolving to do so is not easy.
On the other hand, when a formerly successful certification program plateaus or declines, the shift often can be attributed to one or more of the following circumstances:
The most interested segments of the market have already been captured.
Demographic changes have occurred in the market.
The occupation or profession has contracted.
The nature of the occupation or profession has changed such that the credential has become less valuable or essential.
Competition has increased, and the association has failed to demonstrate a strong value proposition for the credential that differentiates it from competitors.
Three Steps to Sunsetting
When you have a lackluster certification, the question of whether to sunset inevitably arises.
Here are three steps association should follow to sunset a program successfully:
Gather proof. If the root causes of your certification's poor performance are not clear, gather data and further business insights into the problem. Associations can do this by conducting market research on perceptions of the credential, including its value and relevancy. Or the organization can analyze societal trends, such as consumer, learning, education, demographic, technology, industry, or workforce shifts that may have affected the value of the certification.
Evaluate if there's room for change. Once you've identified the root causes of a certification's decline, evaluate the degree to which you can exercise some measure of control or change over these factors. Have a conversation with your board about whether the association can make changes. During these discussions, be prepared with data, if available, to challenge statements rooted in personal beliefs or emotions rather than facts.
Stage a series of strategic conversations on sunsetting. If change is not inevitable, then it could be time to sunset. Realistically, it could take a year or more to reach the decision. Time is needed to deal with board member and staff resistance and for the board to feel comfortable with the decision. This process may be more protracted if current board members or staff were strong advocates for creating the credential in the first place.
Resistance to sunsetting is typically the byproduct of:
A strongly held belief that the certification is the "right thing to do." However right the concept may be, a certification program is not always a viable business proposition.

The conviction that lackluster performance is simply due to poor marketing. Even if marketing is the sole problem (and it usually isn't), the factors contributing to this situation are likely to continue.

Board and staff who are concerned about negative reactions from members and possible damage to the organization's reputation. Nonetheless, the financial losses incurred, and the opportunity costs associated with maintaining the credential, cannot be ignored by a board obligated to exercise due diligence.
Even when discontinuing a certification is the logical solution, resolving to do so is not easy. However, thoroughly assessing the status of your credential and evaluating all options will keep you on the right path. If this evaluation process is made transparent to stakeholders, and they are informed along the way, you will lay the foundation for a successful sunsetting process.