Are Chatbots Worth the Investment?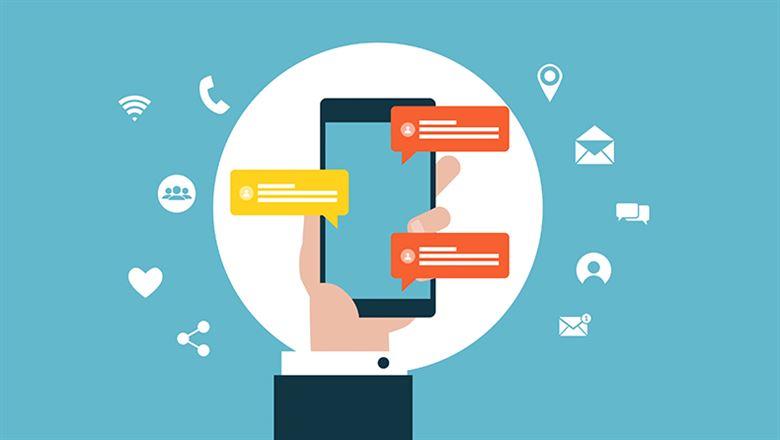 December 17, 2019
By: Rebecca Achurch, CAE
Chatbots are an automated service that helps members and customers interact with your organization online. There are five reasons why this tool could produce high ROI for your association.
Recent technological breakthroughs in natural language processing, machine learning, and voice recognition software mean chatbots now present a viable business opportunity for associations. But you might be asking: Are chatbots really worth the time and money?
Sure, everyone tells you that chatbots are the "wave of the future" and a great use of artificial intelligence technology. But setting aside all the buzz, remember that chatbots are simply an automated communications tool. The purpose of a chatbot is to help your organization accomplish tasks efficiently without the need for human labor.
I believe that chatbots are an economical choice for most businesses, including associations, and I see several ways this technology can meet or exceed an expected return on investment.
Lowered cost. Nothing beats a live agent when it comes to customer support. They can answer questions in real time and keep people engaged and satisfied. However, this type of customer service is expensive.
You can reduce costs by having a chatbot handle simple inquiries like "What is my membership ID number?" or "When does my membership expire?" This information can be generated automatically if databases and systems are synched. This means you can partially automate your customer service, cutting down on labor costs and allowing staff to focus on questions and situations that require human intervention.
Chatbots play an overlooked role in your business—identifying and addressing customers' pain points.
On-demand support. Most chatbot service providers engage in customer interactions around the clock. Chatbots can even arrange for a live agent to call back customers who have complex questions that the chatbot can't answer.
Higher customer satisfaction. Never overlook the value of customer satisfaction when calculating ROI. Research shows that chatbots are viewed favorably by time-strapped customers. There's no queue to wait in. Your member just asks a simple question, and the answer is given.
Reduced pain points. Chatbots play an overlooked role in your business—identifying and addressing customers' pain points. Frequent questions of the same type might indicate a user- or customer-experience issue. Chatbots also avoid call transfers and dropped calls, annoyances that commonly occur with phone support.
Fewer mistakes. Human errors cost time and money. Not only do you need to rectify these mistakes (by issuing a refund, for example), but your reputation may take a hit as well. It can be challenging to accurately calculate the money organizations lose to human error, but with AI implementation, you can reduce how often these errors occur.
Chatbots are still relatively new, so it's best to experiment with how to integrate them into your association's digital channels. With a good plan in place, you stand a good chance of reaping long-term value and a solid return on your investment.