Are You Ready for Generation Z?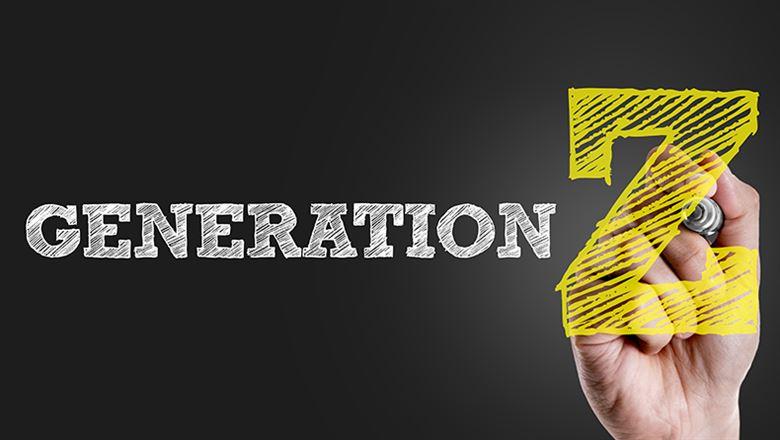 September 11, 2018
By: Dawn Watkins Wiese, PhD and Meghan Grace
Make room, millennials: Generation Z is entering the workforce, bringing backgrounds and mindsets that are at once similar to and distinct from their predecessors. Leaders who recognize and capitalize on these differences strengthen their departments and the overall organization.
From business magazine features to speakers on the morning television circuit, much attention has been given to millennials in the workplace—particularly regarding how organizations can best integrate this generation into their operations. The conversation is shifting, though, as members of generation Z begin to take their place alongside their predecessors.
...