Could Advocacy Solve the Looming Knowledge Gap in Congress?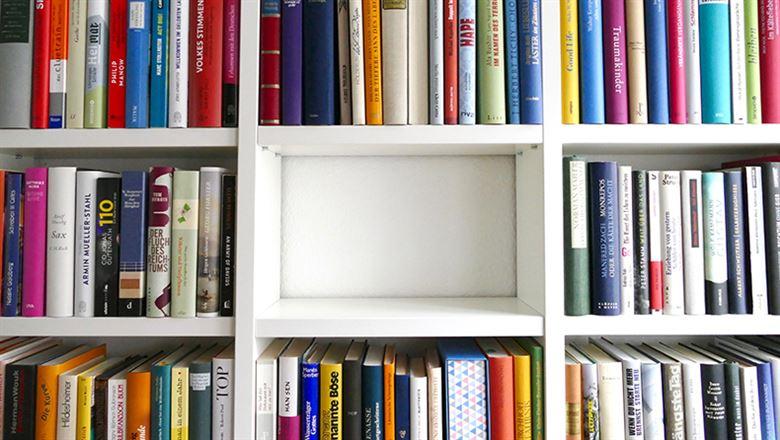 October 12, 2018
By: David Lusk
Midterm elections will escalate the number of House and Senate members who know little about association issues. Plan your outreach and education strategy now.
Primary season is over, and we're heading full steam into November's congressional elections. The 2018 races are already considered monumental and part of a "change" election.
...