How Automation Shot a Tiny Marketing Team's Campaigns Skyward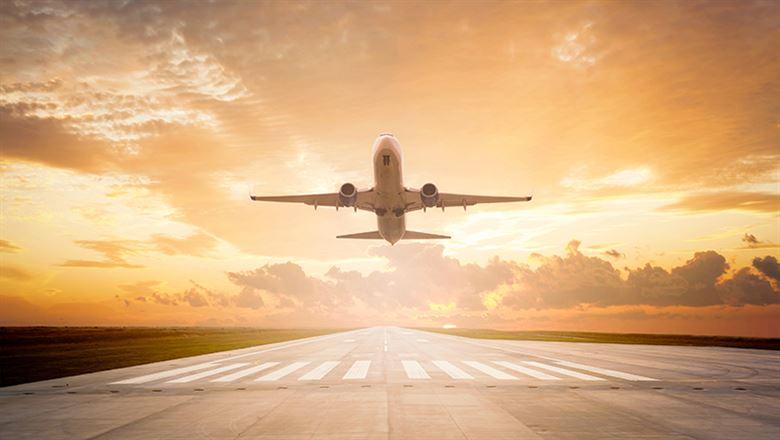 July 23, 2018
By: Beth Arritt
After the American Association of Airport Executives adopted an automated marketing platform to power its many campaigns for membership renewal, conference registration, and other offerings, the results took off.
Association marketers are increasingly aware of the importance of leveraging data to increase membership and improve the member experience. Using data enables associations to understand the different journeys their members take. This knowledge facilitates a shift from association-centric to member-centric thinking—the most important step in improving member experience and increasing engagement and renewals.
But how can a small, budget-conscious marketing team with little background in data analysis hope to implement data-driven programs and campaigns? Through marketing automation platforms, which are surprisingly easy to use.
Our Marketing Automation Journey
The American Association of Airport Executives, like many associations, approached marketing automation cautiously. Would our two-person marketing team be able to implement and manage multiple segmented, personalized campaigns? The answer was a resounding "Yes!"
We transformed our member experience and increased membership and conference attendance with 29 simultaneous personalized email campaigns, compared to just six or seven campaigns the year before. Some recent successes include:
Annual event attendance. Last year, AAAE conducted an automated web-tracking campaign for our annual conference. Our automation tool enabled us to directly target former attendees who had missed the previous three years. The campaign netted $73,000 in registration fees that might not have materialized without the automated marketing approach.
Membership renewal. We also created an automated renewal campaign last year. Members who are 90 days out from their renewal date automatically are included the campaign. The emails they receive are personalized from different people on our membership team. Some 65 percent of members renewed after the first email. For those who go through the automation-enhanced campaign, the renewal rate is 91 percent, compared to an overall renewal rate of 78 percent. (Bonus: We save money on postage, since we print fewer invoices.)
Online course promotion. One of our first online education offerings was a course to help members earn a required certificate, but we are one of many organizations that offer such courses. After several initial launch emails, we created a web-tracking campaign to promote our course automatically to those who visit any page on our site involving that course. It removes any purchasers, and then sends automated emails at specific intervals to prospects, checking each time to make sure they haven't purchased. This campaign is the only marketing we do for the course, but it has produced remarkable results, without investing any extra time into the effort.
At the same time, we simplified a number of processes to significantly reduce staff time and effort across the organization. While this isn't normally considered a marketing function, any value that marketers can add to what they do helps the whole organization.
For those who go through the automation-enhanced campaign, the renewal rate is 91 percent, compared to an overall renewal rate of 78 percent.
You Should Be Automating Too
Siloed communication and manual processes create inconsistency and redundancy, which lead to inefficiency, higher costs, and missed opportunities. An automated marketing tool, like the Higher Logic platform we use, can connect an association's online community and its membership database, providing a simple, unified view of a member's activity across communication channels.
Still not convinced you should be using automation? Consider these other ways in which automation allows you to improve marketing practices.
Integration. A member may not open email, but they could be one of your best community contributors, event participants, member mentors, or advocates for your organization. Communications based solely on email metrics might end up sending this person a "we miss you" email or other call to action that completely ignores their other contributions. Automation also allows you to carefully time campaigns to coordinate with each other, avoiding email fatigue and hitting prospects when they are looking to buy.
Segmentation. Poor data can lead to sending the wrong content to the wrong people, and an automated email sent to the wrong person on behalf of your CEO can damage the CEO's reputation. At AAAE, proper segmentation based on solid data enables us to send more email to precisely targeted groups without overwhelming our entire membership with irrelevant content. This has increased our effectiveness dramatically.
Follow-up. In the past, we rarely had time to follow up with people who started to take an action and abandoned it. Communicating with members who have abandoned a transaction or other activity can move the needle on engagement, and we've now automated that function in several key areas, from conferences to membership to certifications.
Marketing automation works, and today it's easier and more affordable than ever to implement. When making the business case, it's essential to lay out all the benefits. Yes, increasing member engagement and boosting renewals through campaign segmentation and personalization are the big deliverables, but productivity increases and cost savings benefit the organization in ways that are just as significant.