Is Your Association Meeting Members' Shifting Needs?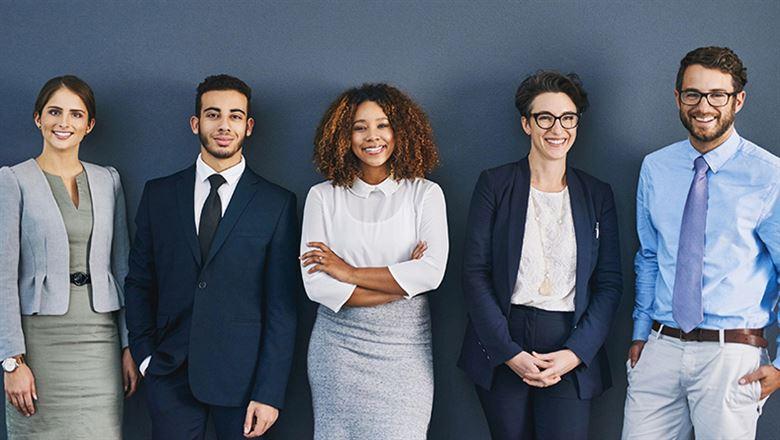 February 12, 2018
By: Robbie Baxter
New competitors and members' changing needs can be a one-two punch to your membership numbers if you're not fighting to keep them up. Here are eight questions and a look at membership-based tactics that will help you be responsive and stay relevant.
Recently, an executive on the board of a well-respected professional association shared his concerns with me about dwindling membership. His conclusion was that their messaging must be off, that people just didn't understand the value the association could provide. My conclusion: The organization's value proposition was way off.
...