Top-Five Concerns for Professional Development Staff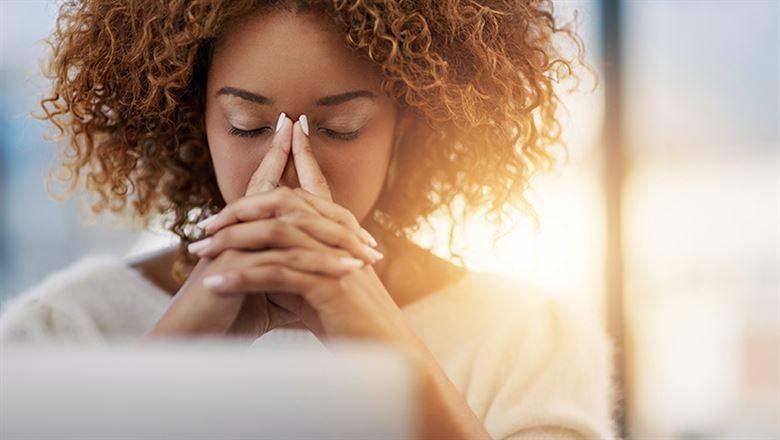 May 30, 2017
By: Rebecca Campbell, CAE
What keeps professional development teams up at night? A new survey says PD pros are worried about a lack of resources, relevant programming, declining registrations, emerging trends, and changing technology.
In December 2016, ASAE's Professional Development Section Council emailed a survey to PD professionals to better understand their top concerns, so that the council can better serve those needs. We received responses from 425 respondents, of which 76 percent said their primary responsibility is professional development. Here are the top five concerns that are keeping PD pros up at night.
1. Lack of time, staff, and money. The top concern among PD professionals is not having enough resources to develop new programs. You're finding it difficult to maintain current program workloads while trying to develop new innovative programs and products to meet members' needs. While time was the main concern, you're also feeling challenged to support new events with less resources, including staff and money.
The top concern among PD professionals is not having enough time, staff, and money to develop new programs.
2. Developing relevant programs. You want to provide engaging, relevant, and timely content to your members when and how they want it, while being efficient and effective. You want to know how to accurately assess their needs and how to find volunteer members who can help with program development. At the same time, providing content for diverse memberships is a challenge.
3. Declining registrations and revenue. The result of no time, staff, and money to develop new programs and products equals declining attendance and revenue. It's the domino effect when you don't have enough time to innovate attendance declines. And when attendance declines, you don't have the money to develop new programs and products.
4. Identifying trends. Keeping up with trends, being agile, and trying to decide what to pursue is the next item on the list of top concerns. You want help on developing strategic direction while changing your business model.
5. Technology. Finally, there is a diverse range of technology challenges, including the cost of technology, staying current with new technology, helping staff and members adjust to technology, moving products to an online environment, and using technology to streamline processes while developing an incredible member experience.
Reflections From a PD Pro
It struck me as I read the results of this survey that these issues are similar to ones that I face every day. It's been four months since I received a proposal from a consultant to evaluate declining attendance at my conference programs. Why haven't I signed it or moved forward? The truth is I haven't had enough time to read through the proposal, and I'm worried about having time to work on the project. Things aren't going to change on their own, so I need to change my priorities. I signed the contract.
Meanwhile, I need to devote time each week to reading articles, conducting research, and networking with other PD professionals to learn about the latest trends and to share my challenges and ideas. Together we can help each other succeed. I can also post my questions and ideas on Collaborate, ASAE's private social network, as a way to connect with my peers online. Those online discussions help to spark new interests and serve as a digital space where I can ask questions, exchange ideas, and participate in the conversation.
Finally, I need to address my concerns with leadership and staff to figure out how to make time to do the critical work that will keep us moving forward. These are things that we all know that we need to do but don't always prioritize. To get started, ask yourself: What can you do right now to move your professional development program forward?