Are Your Website Terms Enforceable?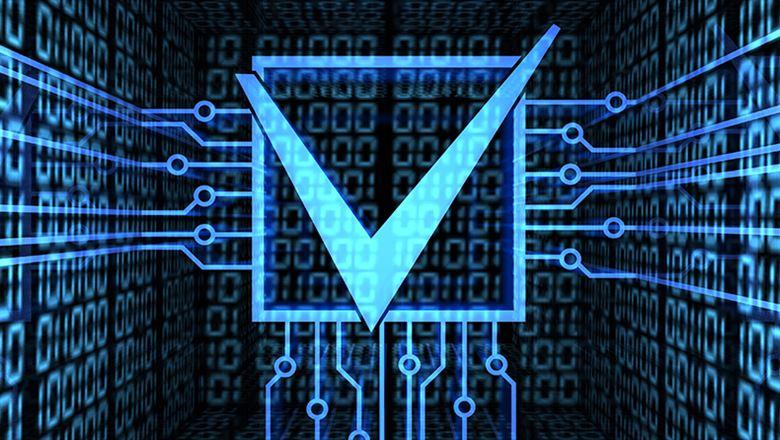 March 20, 2017
By: A.J. Zottola
Your website's legal terms and conditions can't protect your association if they can't be enforced. Here are the elements that courts look for in assessing enforceability.
When an association makes sales, or otherwise engages in commerce, through a website, it's important that the site include appropriate legal terms and conditions that can be made enforceable against the user. Properly executed terms and conditions create a contract between the website owner and the user, governing issues such as licensed use, intellectual property ownership, warranty disclaimer, and limitation on liability.
...