How "Combo-Promo" Marketing Can Bring in New Members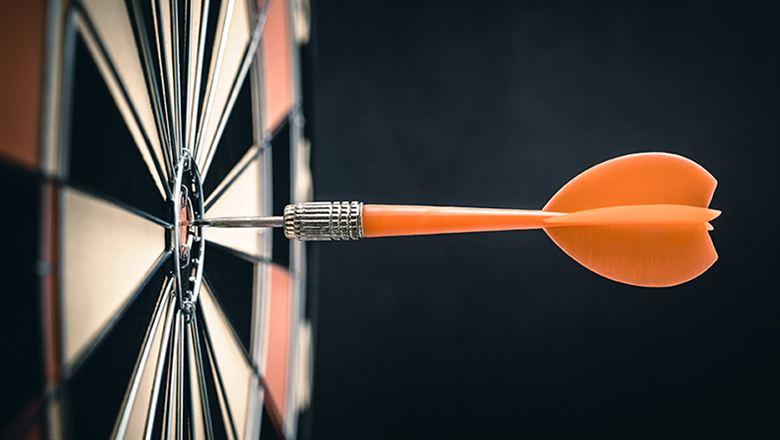 January 9, 2017
By: Ashley Uhl, CAE
One association looked to highly engaged nonmembers as promising new-member prospects. The membership and marketing team tested a "combo-promo" campaign, which helped increase membership and engagement rates.
When it comes to membership, most associations struggle with two things: growing the membership base and increasing event attendance and engagement.
Associations want innovative strategies to attract new members, but they also have to be simple and cost-effective. If you're looking to experiment, consider starting by targeting your engaged nonmembers with "combo-promo" campaigns. This is a marketing strategy that focuses on nonmembers who recently attended a free event and may be interested in both joining and attending future events.
This type of combined offering helped the M&A Source grow membership and engagement at the same time. Established in 1991 to support business intermediaries with middle-market mergers and acquisitions, the M&A Source has more than 350 members involved in the mergers and acquisitions process, including intermediaries, investment bankers, attorneys, accountants, and financial planners.
A big priority for the M&A Source was conference attendance. Events were largely seen as one of the organization's biggest benefits, since they provide opportunities to learn, network, and deepen member connections. Last year, the team at Meeting Expectations, an event management and association management company, collaborated with the M&A Source to target nonmembers who had previously interacted or engaged with the organization through free, monthly webinars.
A "combo-promo" campaign is a marketing strategy that focuses on nonmembers who recently attended a free event and may be interested in both joining and attending future events.
In the six months preceding the conference registration period, 173 nonmembers attended one or more webinars, compared with 167 members who attended live events. These nonmembers were sent a combo-promo campaign—a series of four emails over a three-month period offering both membership and conference registration. The promoted rate offered nonmembers a savings of 54 percent. That savings was determined using a variety of factors, including the true cost of conference attendance (incorporating food and materials) and the cost to service a new member.
The results were impressive. On average, emails to nonmembers received a 27 percent open rate, and the campaign garnered 33 new members—a 19 percent success rate among engaged nonmembers.
At little to no cost to the association, this promotion has run for a full year and has resulted in 54 new members. Combining this group with other new members, the M&A Source experienced a 7 percent increase in membership over the previous year. And while retention rates for the combo-promo group cannot be determined yet, the promotion earned the M&A Source many new active volunteers, including several nominations for the board of directors.
The reality is that most associations, especially medium and small ones, struggle with membership engagement. Targeting your highly engaged nonmembers is a good starting point, especially if you want to grow both membership and event attendance rates in the future.