How to Effectively Onboard Your Members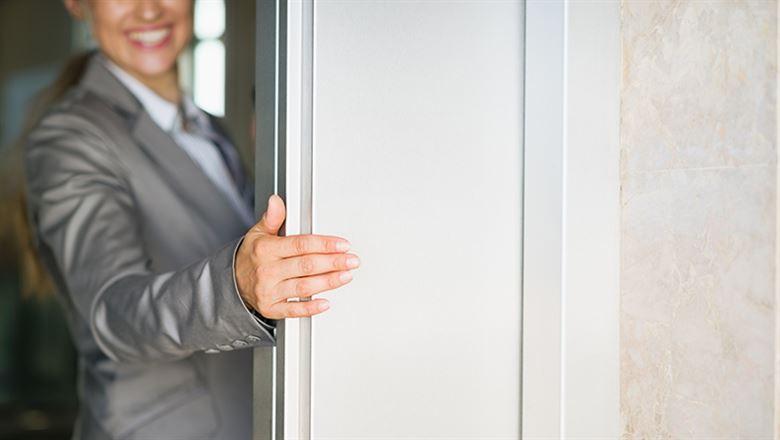 December 22, 2017
By: Jay Farrell
When your membership is small, associations can more easily add personalized touches to make the member onboarding process feel unique and special. Take a few lessons from the National Association of State Foresters' tactics.
The key issues we're involved in here at the National Association of State Foresters (NASF) are extremely varied. Among them: wildfire funding, urban and community forestry outreach, tree insect and disease education, and more. But, for such a diverse slate of issues, our membership, composed of the state and territorial foresters in the United States, is relatively small at 59.
However, having a membership that's considered small in comparison to many other associations has its benefits. For example, it's easier for us to add more personalized touches to the onboarding process when a member joins. To ensure that state foresters know about member resources from day one, our staff implements the following onboarding and orientation strategy, which has been perfected with the help of our committees over the past few years.
Welcome Letter
First impressions are important, which is why we send a welcome letter from NASF's president, who is a state forester like all of our new members. It puts a personal touch on our outreach efforts, and the letter includes a high-level overview of the association and resources available to new members. The letter also shares contact information for the president, relevant regional association, and a mention of the association's social media channels and educational materials store.
Member Toolkit
Recently, NASF staff worked with some of our members to create a toolkit that includes several orientation documents, such as a staff and committee rosters, bylaws, reimbursement forms for committee travel, and more. It is a one-stop tutorial for state foresters about the association. Based on initial feedback, we have found that this toolkit is extremely valuable to new members. The document also explains the member's responsibilities and benefits and outlines NASF's strategic plan.
Look Book
In addition, new members receive a "look book," which is a very simple document that compiles headshots, contact information, and committee assignments of all 59 NASF members. This easy-to-build member directory accomplishes a simple task—putting a name to a face. State foresters value seeing contact information about their peers, and this resource helps facilitate face-to-face networking at our annual business meeting.
Member Mentoring
After a new state forester has received each of these resources, the NASF communications director then invites them to participate in our voluntary, peer-to-peer mentoring program, which pairs new state foresters with a mentor who can provide additional tools and resources likely to support them in the transition. Staff provides some basic guidelines for the mentor and mentee relationship but also gives them ample flexibility for how the members choose to work.
It was tremendously valuable for me to connect with a fellow member in a mentoring capacity. This relationship helped me adjust more quickly to this position and has facilitated my engagement with the association.—Chuck Williams, Georgia State Forester
Chuck Williams is NASF's new member from Georgia and requested to be partnered with Florida State Forester Jim Karels, a state-based neighbor to the south.

"When I became state forester this year, I was taking on a leadership role at the Georgia Forestry Commission without having progressed through the ranks of the agency. GFC is a technical service organization, and many new employees can face a steep learning curve," Williams said. "It was tremendously valuable for me to connect with a fellow member in a mentoring capacity. This relationship helped me adjust more quickly to this position and has facilitated my engagement with the association."
In-Person Orientation
Finally, each year at the beginning of our annual business meeting, we host a new member orientation session. The NASF executive committee, foundation chair, and staff attend this session to welcome new state foresters and prepare them for the busy week that's ahead of them.
Our method of actively engaging members from the beginning is built on principles to guide, recognize, and mentor new members into leaders. It's one thing to be part of an association; it's another to be engaged in one as a leader.