Are You Ready for the EU's New Data Privacy Laws?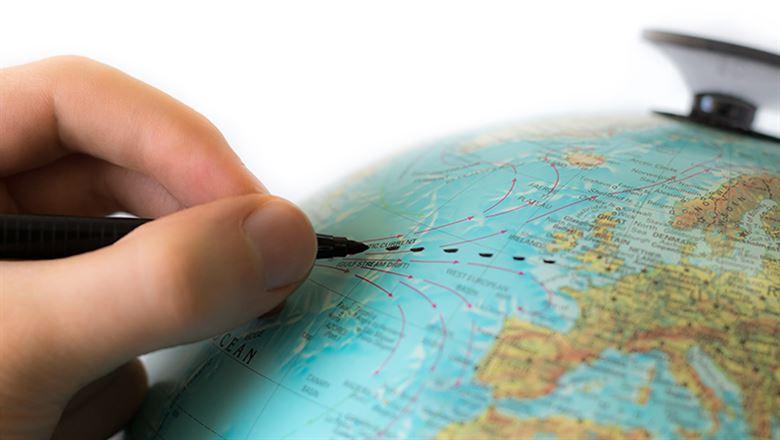 September 6, 2016
By: William G. Scarborough
Associations that interact with residents of the European Union have a new set of rules and regulations to meet when handling those individuals' personal data. Here's a view of how the legal landscape has shifted and what associations should be doing now to comply.
Data protection laws in the European Union forbid personal data of EU residents from being transferred to or processed in parts of the world that do not provide "adequate" privacy protection, as defined by EU laws. Until recently, an agreement between the U.S. and EU, called the Safe Harbor, allowed U.S. organizations to self-certify that they had taken the necessary steps to be compatible with EU law and to transfer and maintain such data from the EU. Under this agreement, organizations could avoid seeking permission for each new type of transfer.
...