When Should You Speak Out on Social Issues?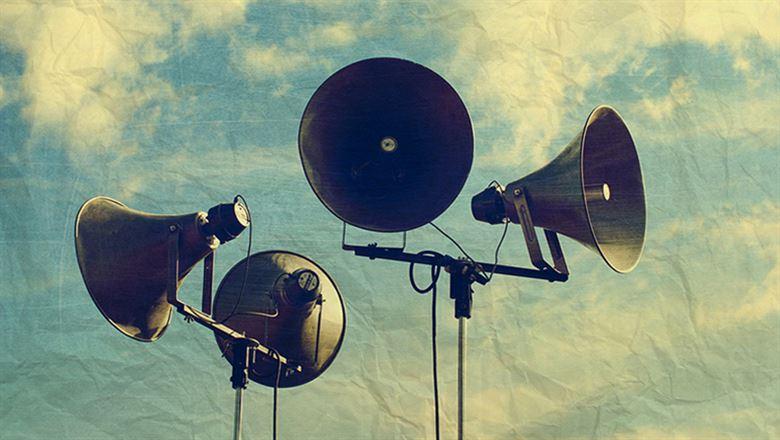 October 31, 2016
By: Stacy H. Brungardt, CAE
Your association doesn't have to shy away from making statements on social issues, but you do need a process for determining which ones to speak out on. In making a decision, look for a clear connection to your mission.
For years, the Society of Teachers of Family Medicine (STFM), a professional association for family physicians and other educators in family medicine, avoided responding to public policy issues of a social nature, such as gun control and climate change. We understood the connection between these issues and health, yet we believed our members wanted us to focus our advocacy efforts on programs more directly linked to family medicine education.
...