Could a Programmatic Advertising Program Work for You?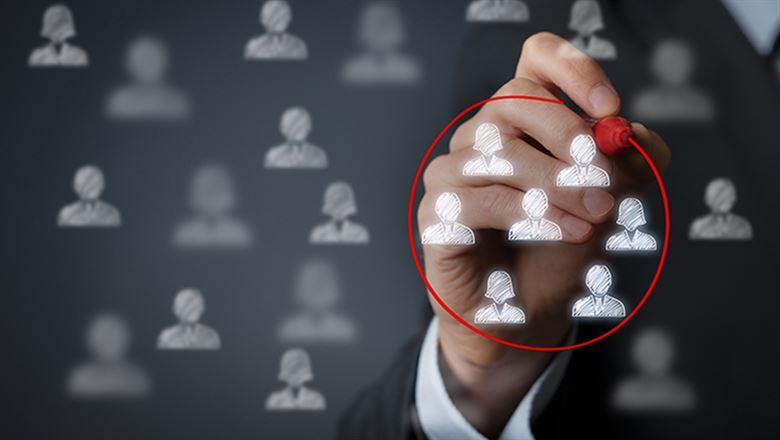 October 17, 2016
By: Emily Bratcher
Although digital marketing is constantly in flux, programmatic advertising is a one strategy that looks like it's here to stay. Still, it's not easy to understand, nor is it a cinch to implement. But with nondues revenue in the offing, associations may want to consider offering programmatic advertising.
Advertisers are using programmatic advertising more and more to reach the right consumers with the right messages. According to the Interactive Advertising Bureau (IAB), more than 80 percent of the nation's marketing expenditure will be spent on programmatic advertising by 2018.
...