Your Team Is Diverse, but Is It Inclusive?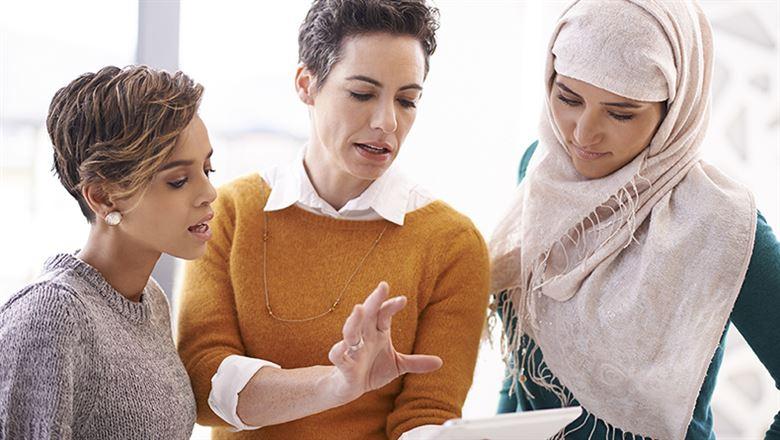 November 21, 2016
By: Bettina Deynes
Achieving diversity on your staff is a significant accomplishment, but it's only half of the equation. Here's how to ensure the "inclusive" part of D+I on your staff team.
For decades, the term "diversity" has been intricately woven into the fabric of organizational cultures. It has heightened awareness that recruiting and hiring minorities, people with disabilities, and veterans is not only the right thing to do: It has been demonstrated clearly that organizations are immensely stronger and more productive after doing so.
...