What Does Membership Really Cost?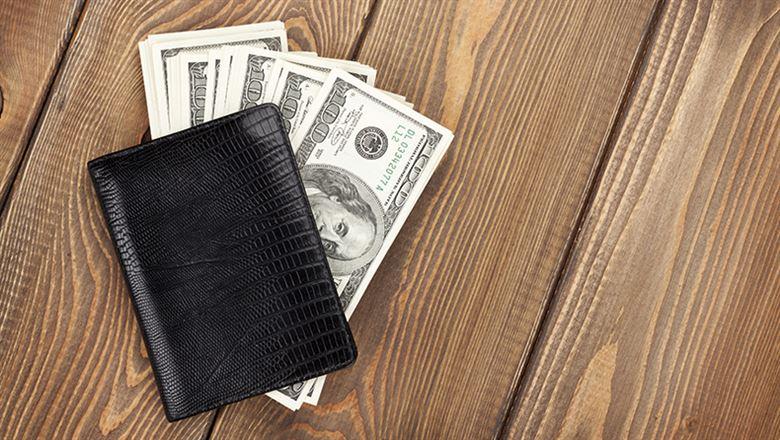 May 9, 2016
By: Sara Wood, MBA, CAE
The hard costs associated with membership operations at an association—recruitment, retention, customer service—are easy to identify, but the long-term sustainability of any membership organization also rests on a solid understanding of hidden costs and opportunity costs. Here's a primer on association membership efficiency.