Tips for Managing a New Technology Implementation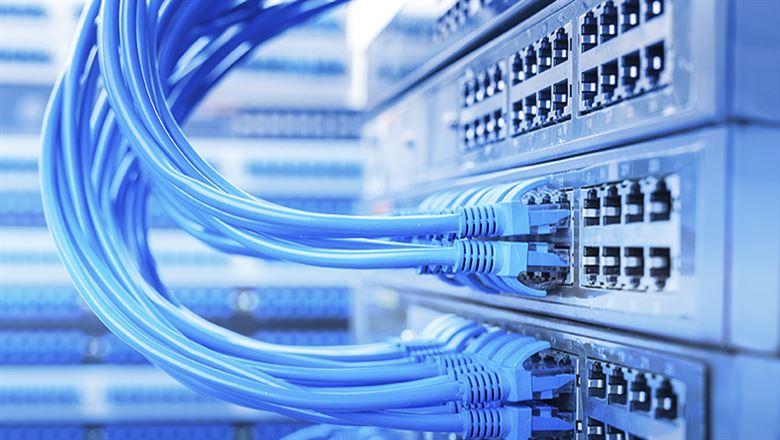 May 23, 2016
By: Doug Fry
Adopting a new technology platform can be a scary prospect, but the potential rewards make it worthwhile. By assessing needs, finding the right technology partner, and setting clear goals, your association can make a new tech project a success. Find out best practices for developing and managing such an IT overhaul.
Is your association considering implementing a new piece of technology to streamline operations, increase cross-functional visibility and efficiency, automate manual processes, or bring new programs or strategic initiatives to life?
Where do you even start?
Gap Analysis: Where is the Pain?
First things first, you need to identify gaps in your current processes, whether they're technology-powered or not.
Figure out exactly what void you need to fill and if technology can fill it. In identifying the void, ask yourself what has made that void so painful.
Have staff been complaining about manual tasks that don't allow them to focus on their primary job?
Has manual data entry made you prone to errors that require hours of costly clean up?
Has data security been a concern?
The more specific you can be in pinpointing your pain points, the better your solution will be.
Specific tasks should be assigned to a single champion who is responsible for making sure that milestones are hit and providing status checks along the way.
Timing: When is Right for YourAssociation?
Once you've identified the specific voids you need to fill, you can consider if the timing is right to implement a solution. Ask yourself:
Does the pain your association is experiencing outweigh the costs?
How much is the pain costing your association? Keep in mind that this pain may be tangible dollar amounts, bad member experiences, or your association's reputation.
Do you have other implementations or large projects going on? If so, will you have enough resources to dedicate to finding and implementing a solution?
Selection: Find the Right Vendor Partner
After deciding to move forward with a solution to ease the pain, it's time to find a partner, not a vendor. A vendor will provide a solution and say go. A partner will provide a solution, ensure it's a good fit, help you through the implementation process, and provide post-implementation support. Consider this:
Is there another association that has faced a similar challenge? How did it solve it? Could it provide a reference?
Does the new technology play nicely with your current systems, or does it add another system to manage?
Have you thought about change management? How will the partner help you through it?
Implementation: Measure Progress and Stay on Track
You've picked the perfect partner, but how do you keep the project on track? These three tips can keep you on the road to success:
Metrics. What are your key metrics? What does success look like to you? Be specific.
Shared vision. Are those metrics agreed upon by all parties? Include milestones and timelines.
Accountability. Most importantly, specific tasks should be assigned to a single champion who is responsible for making sure that milestones are hit and providing status checks along the way. This allows all parties to manage road bumps as they arise (because they will).
Beyond the Launch
You made it to the finish line! Now you need to determine if the new technology is accomplishing what it's supposed to do.
Did it address the pain points you identified?
Are users adopting it?
Is it benefiting (or tasking) areas of your association that you hadn't anticipated?
Best Practices
Associations are not immune to ever-changing technology, so it's always good to have a few best practices in your back pocket.
Align with strategic objectives. In addition to saving your association time and money, how does the project align with your association's long-term strategic objectives?
Take inventory of your systems. What are you currently using and how are you utilizing them? It's important to make sure you're not duplicating systems.
Identify resources. Once you identify your internal champions, what resources across the organization will they need to leverage to be successful?
Research and identify solutions. Once you select your partner, be sure to complete a discovery process with the firm to uncover specific needs for your association. Next, roadmap, design, and develop the solution. Remember, there's nothing wrong with phasing the project into core versus "nice-to-have" features. Don't forget to include an implementation and rollout plan for key staff, administrators, and users.
Embracing technology as a strategy, rather than a tool, can increase focus on organizational effectiveness, transparency, and ROI.