How Does Your Association Match Up to Common Investment Practices?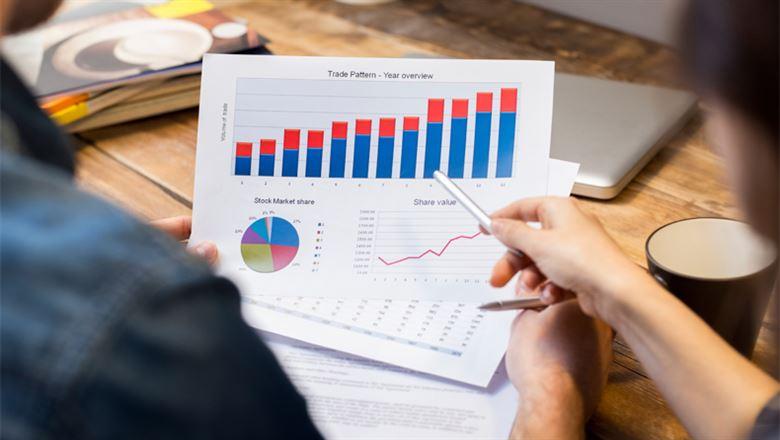 July 4, 2016
By: Dennis Gogarty
The 2016 Study on Nonprofit Investing offers associations and nonprofits insight on various investment practices among their peers, such as decision-making authority, rebalancing policies, and portfolio benchmarking. Get a look at highlights from the study here.
Launched in 2012, the annual Study on Nonprofit Investing (SONI), a joint research project of Raffa Wealth Management LLC and Raffa PC, seeks to meet the need for timely, relevant, actionable data about how nonprofits invest their reserves and how their investments perform.
...