Should You Say "Bon Voyage" to Your Association's Vacation Policy?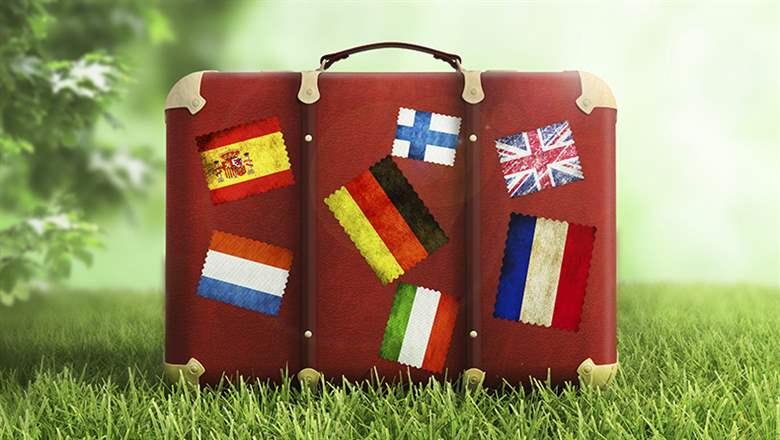 February 1, 2016
By: Bryan Ochalla
At least one association has found success with an unlimited-vacation policy, but that doesn't mean yours will. Before you follow in its footsteps, read what that organization's CEO, as well as two other experts, have to say about the pros and cons of unlimited vacation and paid time off.
Based on all of the attention in the media lately, you might think unlimited vacation or paid time off (PTO) policies are all the rage at American businesses.
...