Global Conference Strategies: Should You Rotate Your Events or Select a Permanent Venue?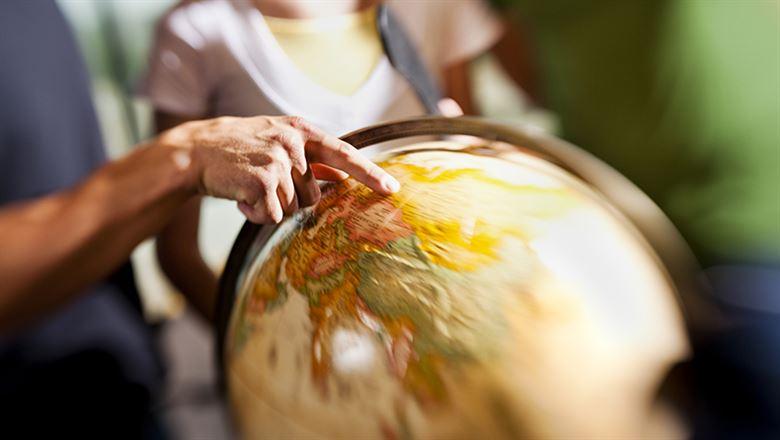 February 23, 2016
By: Richard Lawson
Taking your meetings and conferences global involves a series of complex compromises and choices, including whether or not to find a permanent home for a meeting. An association professional explains why it might be best to stay put.
Conferences are a major component of an association's portfolio of membership programs. In fact, it's often described as one leg of the "three-legged stool" of association revenue sources (the other two being membership and publications). So, it's logical that your international strategy would look to conferences as a primary vehicle to build its brand and reach new members.
...