7 Tips for Transitioning Staff in an Office Relocation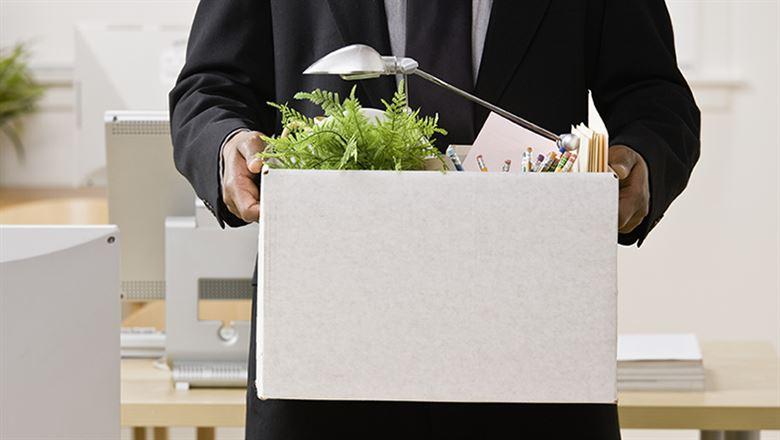 December 29, 2016
By: Christine Umbrell
An office move disrupts almost every aspect of an association's business operations, but helping staff navigate the change may be the biggest management challenge you'll face. The human resources team can follow these tips to ensure a smoother transition.
"Expect the unexpected" may be one of the most important job responsibilities of an organization's human resources staff. This mantra holds particularly true when an association's board makes a strategic decision to relocate its offices. While the reasons for such a move can vary—from financial to geographical and more—the physical relocation always means extra work for the HR department.
Successfully navigating a move takes, first and foremost, exceptional communication skills, says Tatiana Tompkins, director of global HR and administration for the Cruise Line International Association. Tompkins oversaw the HR tasks involved in moving CLIA's headquarters in 2014 from two separate offices in Fort Lauderdale, Florida, and Arlington, Virginia, to Washington, DC.
CLIA made a strategic move to Washington to better serve its members in an industry under increased regulatory scrutiny. "We do a lot of work on Capitol Hill and partner with other travel-related organizations," Tompkins says. In addition, the association had undergone major changes, including a 2012 initiative that integrated the organization's international entities into the CLIA brand.
CLIA's move took 18 months and involved staff changes: relocating some existing staff members, letting others go, and hiring new staff to fill vacant positions in DC. Based on her experience, Tompkins offers the following tips to association HR professionals preparing for a similar move:
Successfully navigating a move takes, first and foremost, exceptional communication skills.
Retain your "rock stars." Identify the staff who are your biggest assets and whose positions would be most difficult to fill, and make solid performance-based offers to retain and relocate them to the new headquarters, Tompkins says. Consider paying relocation fees and boosting salaries to align with any cost-of-living difference. Also, make sure the amenities at the new location—parking, gym use, etc.—are equivalent to or better than at the original office site.
Support outgoing staff. Provide services to assist in job searches for employees who will not make the move. CLIA notified Florida staff six months before the move, which Tompkins says was ample time for departing staff members to find new employment. CLIA partnered with an outplacement firm, which offered tips on resume development and interview skills. HR also implemented a policy allowing staff to take time off for job interviews.
Research the job market in your new location. Before putting out a call to hire, study up on local and state labor laws. Then, determine the best recruiting techniques for the region, considering the specific jobs to be advertised. Tompkins had to fill about 25 open positions when CLIA moved, and she relied on ASAE's Association CareerHQ, LinkedIn, Glassdoor, and several other recruitment sites to identify applicants.
Develop training materials for new staff. Before closing your old office, have employees develop or update training materials for their positions. Tompkins hired several new member services staff before the move, and she asked new staff to train with their predecessors to learn some tricks of the trade before the transition.
Be patient and stay organized. HR professionals have a lot to juggle during an office move, and organization is key. "Create documents to maintain your organizational structure and have timelines to ensure deadlines are met," Tompkins says.
Read More
This is part two of a two-part series on relocating your office. Read part one for tips on managing the physical move.
Build a strong team. If the right team is in place, the transition will go much more smoothly, says Tompkins. "When it came time for the actual move, we rolled up our sleeves and really worked together—and we also were able to have fun," she says.
Integrate new staff members into the association's culture. Once the move is complete, make sure that the employees who moved with you work closely with new hires to ensure that staff at the new office work together as a unit.
If your association is planning or considering a move, Tompkins says her best advice is to "over-communicate." Doing so will prevent staff from feeling left out of the process and ensure that everyone understands expectations during a chaotic time.