Are Federated Association Structures Becoming Obsolete?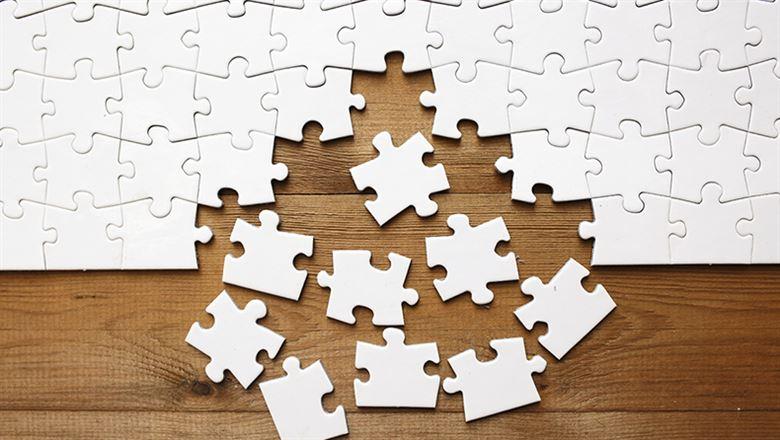 April 18, 2016
By: Rick Goldstein
In most cases, the answer is yes. Federations pose significant obstacles to operating efficiently and achieving mission-related goals. Increasing competitive pressures are likely to encourage many federated associations to consider alternative models.
Associations with multiple corporate structures are common and often referred to as federations. Federations comprise a national or international entity and affiliated regional, state, and local component associations that are separately incorporated. The components typically work in cooperation with the national association under rules incorporated into their bylaws.
...