The Workplace Is Changing, But Is Your Credentialing Program Changing, Too?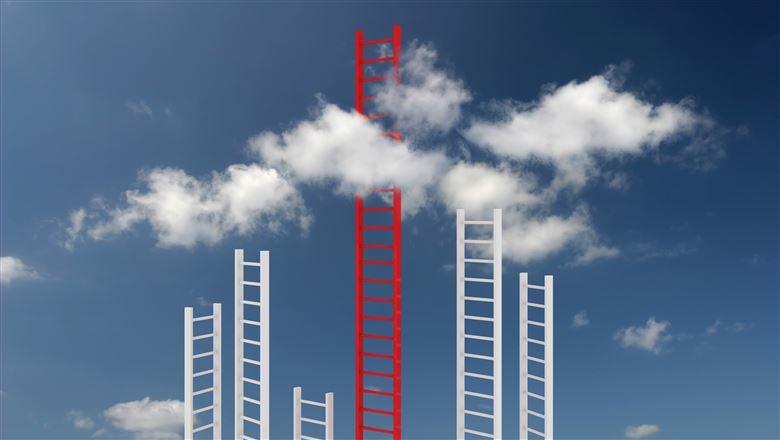 September 9, 2015
By: Mickie S. Rops, CAE
With job-switching on the rise and the shelf-life of knowledge on the decline, the need for manageable continuing education is greater than ever. Enter the micro-credential and digital badging, two new (related) trends that could represent a major opportunity for the evolution of your association's credentialing program.
Individuals are changing jobs and careers more frequently; some say if you change jobs less than once every three years, you are now in the minority. Employers claim college-prepared does not mean job-prepared and that soft skills and applied skills are lacking in their job candidates.
...