Going Global: Should Programs and Services Be Standardized or Customized?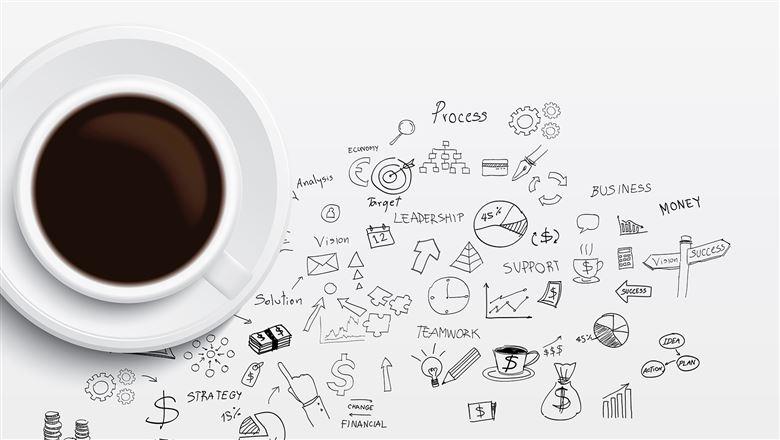 By: Susan A. Cantrell, CAE
When expanding globally, is it essential to develop customized products and services for each market, or can an organization's portfolio of products and services be standardized across all of its markets? Short answer: It depends.
To be successful in existing and new markets, an association's products and services must deliver a strong value proposition to customers. However, the value proposition and customer needs may not always be consistent across various regions and cultures. As always, we must understand the needs and expectations of our members and customers to deliver value and keep them engaged.
...