An Online Class to Address Members' Top Concern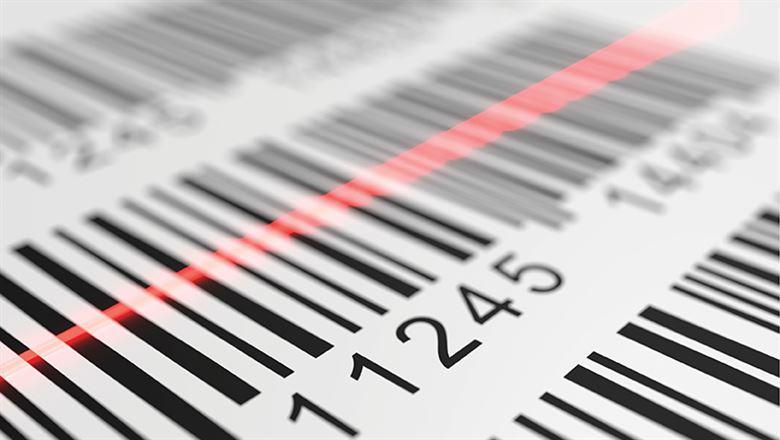 Associations Now Winter 2020 Issue
By: Rasheeda Childress
Whenever pricing professionals got together, they had one complaint. When their association developed an online class to address that issue, members got a solution—and the association got a new revenue stream.
Members of the Professional Pricing Society (PPS) would all say the same thing every time they got together for an event: They were frustrated with sales teams at their companies. After the pricing professionals assigned a product a price that recognized value and optimized profit, sales team members would slash it to keep clients happy.
"Their focus is on getting the sales, not the price margins," Michael Tatonetti, director of certification and education at PPS, says of sales staff. "The emphasis is on the number of items sold, not profitability. They'll discount down for key accounts, and say, 'I'll give you this percent off if we bundle it.' A lot of times they view pricing as a guideline."
PPS members are "trained in the psychology of pricing and analytics," Tatonetti says. "They ask, 'What is the value of our product and how can we monetize it?'" Sales' emphasis on moving units perpetually aggravated members, whether they work at large companies that sell to consumers or smaller ones that primarily do business-to-business transactions.
To alleviate member frustrations, PPS developed a course that teaches sales professionals some basics of pricing. "We only have 10 hours to train sales pros. What do they need to get, so we can increase the profitability of the organization?" Tatonetti says. "This is allowing them to get the mentality of a pricer."
The online course can be taken anywhere, anytime. Those who complete it receive a certificate showing they're proficient in value-based selling.
"We have already sold over a quarter-million dollars in the program, and that's a big profit for us," Tatonetti says. "It's all through our learning management system. The costs are really low for us to deliver it."
We are solving a need that they said was a problem at every conference.
— Michael Tatonetti, Professional Pricing Society
The beauty of this revenue stream is that members are the course's biggest advocates. "Since our pricing professionals know it's important, we go to the leader of the pricing department and let them know this is available," Tatonetti says. The member then encourages colleagues in the sales department to take the course. "They ask that their sales lead take it to ensure it's a good fit, and then they enroll their sales team."
The course is so popular that members have requested translation into Mandarin and Portuguese. "A lot of the feedback I get is that they loved that we listened," Tatonetti says. "We are solving a need that they said was a problem at every conference."
[This article was originally published in the Associations Now print edition, titled "Price Check."]