Tap Member Enthusiasm in Peer-to-Peer Fundraising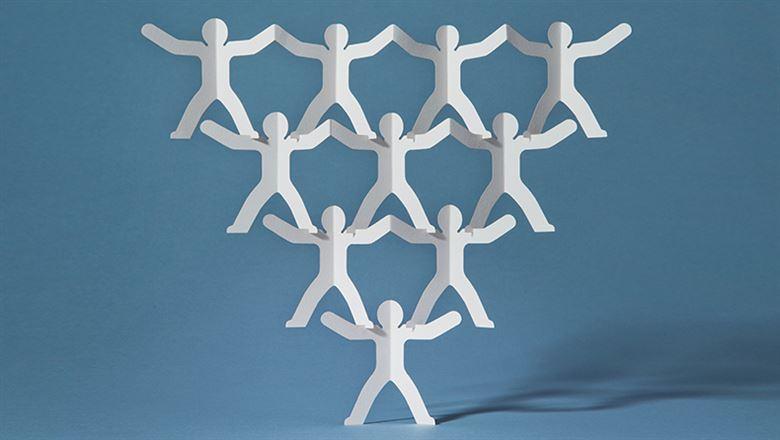 Associations Now May/June 2019 Issue
By: Rasheeda Childress
Using the power of peer-to-peer connections, the Alzheimer's Association increased fundraising results by 34 percent in just one year. That translated to an additional $2 million for the mission.
The Alzheimer's Association started its Longest Day peer-to-peer fundraising effort with just 640 participants, and in a few years, the program has ballooned in size to 15,000. The exponential participation growth was mirrored in fundraising, with The Longest Day raking in $2 million more in 2018 ($7.8 million) than it did the previous year, a 34 percent increase.
Donna McCullough, chief development officer at the Alzheimer's Association, attributes that boost to the enthusiasm of the participants.
"When you begin to see the volunteers that are engaged, it is inspirational to the staff and other volunteers," McCullough says. Earlier this year, the Alzheimer's Association was named fundraising organization of the year by the Peer-to-Peer Forum, due to the success of The Longest Day and other initiatives.
The Longest Day fundraiser is held annually on the summer solstice, the day with more hours of daylight than any other (usually June 21). Participants can raise money in two ways: by getting sponsored to perform an activity or by hosting an event that requires a donation to participate.
The Longest Day activities tend to be fun, McCollough says, so people get enthusiastic, donate, and participate.
"It's interesting, because we started out and we really didn't know what this would look like. We found that people are all over the board," she says. "They may have a barbecue at their home. They may host a golf tournament. We had a woman who is 75 who did skydiving. People do bridge tournaments, hiking, swimming, games, arts and crafts, hobbies."
Partners have helped the Alzheimer's Association build the event's momentum. The American Contract Bridge League, for example, encourages its members to host bridge tournaments as part of The Longest Day.
The internet helps, too, connecting volunteers and offering inspiration.
"We have an online community where people can share their stories and what they're doing," McCullough says. "Often, they know family members and friends who are impacted by Alzheimer's, and they want to do something about it. They feel passionate about it. They are able to talk to other people who are going through the same thing. They put up pictures and do all sorts of communicating about great ideas."
The Longest Day fundraiser is held annually on the summer solstice, the day with more hours of daylight than any other.