I Can't Live Without My...Doodle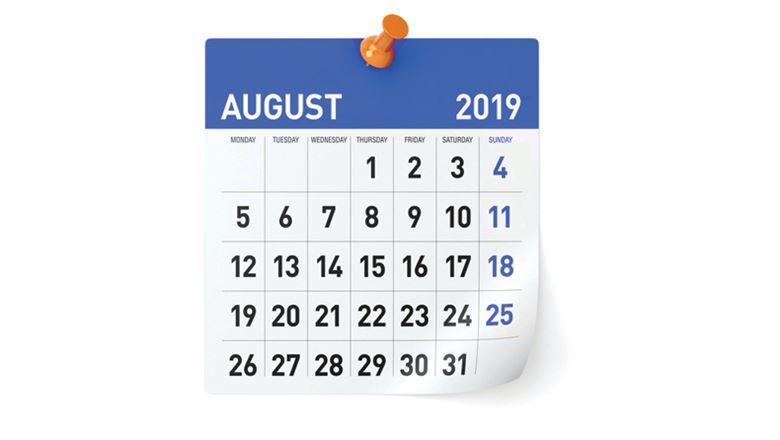 Associations Now July/August 2019 Issue
Looking for a better way to schedule meetings? Doodle is an easy-to-use online tool that polls meeting participants on times that work best for their schedules.
"How many times have you been in one of those nightmarish email chains going back and forth trying to schedule a call or meeting? Instead, just go to Doodle. You can create a quick online poll listing a range of dates and times, then simply send the link around to colleagues for a quick vote.
"You don't even need to create an account. Doodle has all sorts of premium features, but I've always been fine with the basic service, which includes limiting recipients to only one vote, offering an 'if need be' option, and making all spots first-come, first-serve. You can also integrate Doodle with other office collaboration apps, like Slack."
—Katherine Matthews, CAE, Business Intelligence Analyst, National Council of Architectural Registration Boards, Washington, DC
Price: Basic service is free. Price varies for premium features.
More info: Doodle.com