Data Nugget: For Member Renewals, Does a Carrot or Stick Work Best?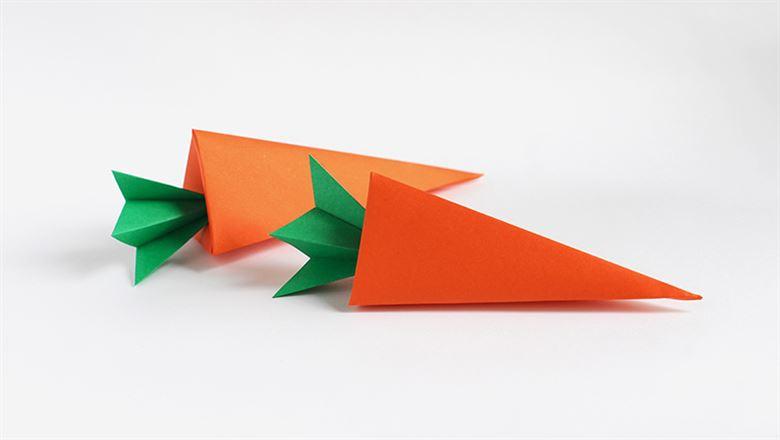 Associations Now January/February 2019 Issue
Before members click "renew," most associations send a series of reminders weeks or months in advance. But how do you add urgency to that call-to-action message? Some associations offer incentives for early renewals, while some tack on penalties for late signups.
Incentives
Percentage of associations that:
Offered a discount or other incentive
18.8%
Did not offer incentives
62.4%
Were considering this tactic
18.8%
Penalties
Percentage of associations that:
Charged penalties for late renewals
6.1%
Did not charge penalties
90.9%
Were considering this tactic
3%

Source: Membership Renewal Survey, Wild Apricot, May 2018
[This article was originally published in the Associations Now print edition, titled "Carrot or Stick?"]