Family-Focused Convention Strategy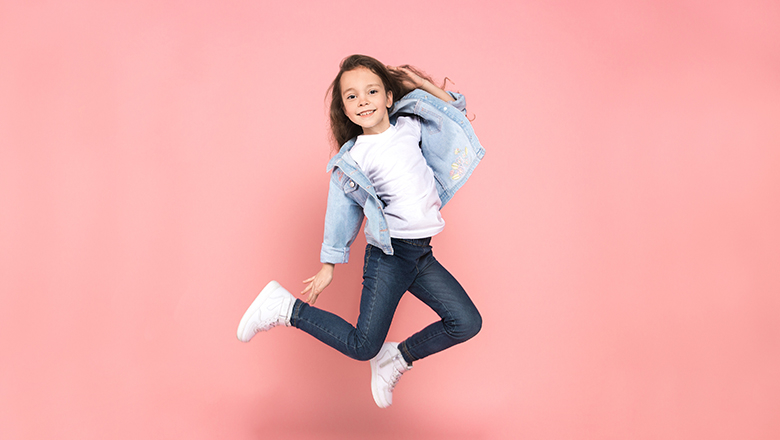 Associations Now May/June 2018 Issue
By: Samantha Whitehorne
A meeting's new initiative puts family first and introduces kids to the work their parents do with a mix of fun and learning.
It's becoming more common for associations to offer childcare and other family-friendly amenities at meetings to make to make it easier for parents to attend.
Destinations International is taking this idea to the next level by encouraging attendees to bring their children to its July 2018 annual convention in Anaheim to learn more about the destination marketing industry and participate in activities to better understand what their parents do for a living.
"It won't be an overly intense learning experience," says Colleen Phalen, CMP, CEM, executive vice president, program development and meetings, at Destinations International. "But we do want children to gain a better understanding of what their parents do as destination marketers."
Destinations International is also making sure the experience involves more than a meal and an education session. Children will have the chance to participate in the meeting's community service program. This year, Destinations International is working with Bruno Serato, the owner and chef behind Anaheim's White House Restaurant—which feeds more than 3,500 hungry children for free every night—to make meals and distribute them.
"I hope kids take part in this giving-back initiative," Phelan says. "I think it will mean a lot to them, and I also think they'll recognize the role that conventions play in helping local communities and making a difference."
Along with learning and volunteering, the children will do something else that grownups do at conferences: enjoy the host destination. Family-friendly evening programming will feature a movie night on the Grand Plaza at the Anaheim Convention Center, complete with s'mores, popcorn, and face painting.
Phalen hopes that the program will help participants of all ages make lasting connections.
"We all know that when you go to conferences, you build these strong bonds with other attendees," Phalen says. "It would be great to have your family be able to build those bonds, too."
[This article was originally published in the Associations Now print edition, titled "Meetings Memo: Kids Welcome."]