How I Got Here: Andrew Bronson, CAE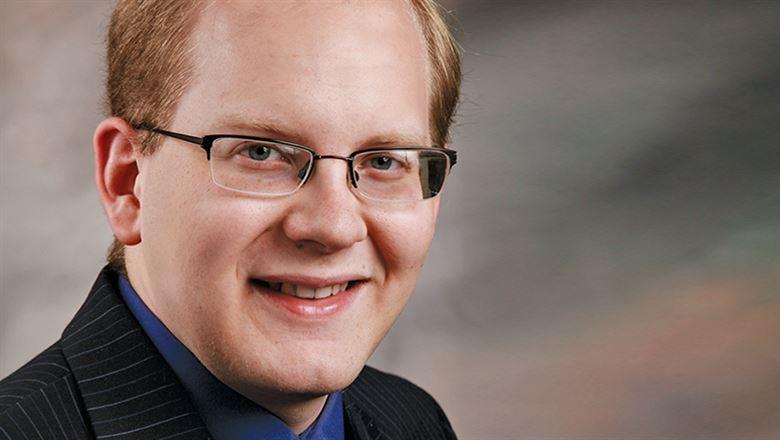 Associations Now January/February 2018 Issue
He may have started as a grocery clerk. But, 15 years later, he's an account executive at a Wisconsin-based AMC. A look at his steps along the way.
Andrew Bronson, CAE
Account Executive
Svinicki Association Management, Inc.
Milwaukee, Wisconsin
Andrew Bronson, CAE, may have started his work life in high school wrangling shopping carts and bagging groceries, but it wasn't long before he recognized the strength of associations. "The collective knowledge and wisdom from a network of diverse, like-minded professionals you trust and respect is an invaluable asset," he says. A look at his career path so far:
Always be the best that you can be and never stop learning.
A Working History

2000 – 2004 Grocery Clerk at Pick 'n Save
2004 – 2006 Vice President of Social Activities at Waukesha County Technical College
2006 – 2008 Program Assistant for Project Lead the Way at Milwaukee School of Engineering
2007 – 2010 Game Day Operation Staff for the Milwaukee Brewers and Milwaukee Admirals
2008 – 2010 Association Services Coordinator at Wisconsin Innkeepers Association
2010 – Present Account Executive at Svinicki Association Management