The Benefits of an Exhibitor Engagement Strategy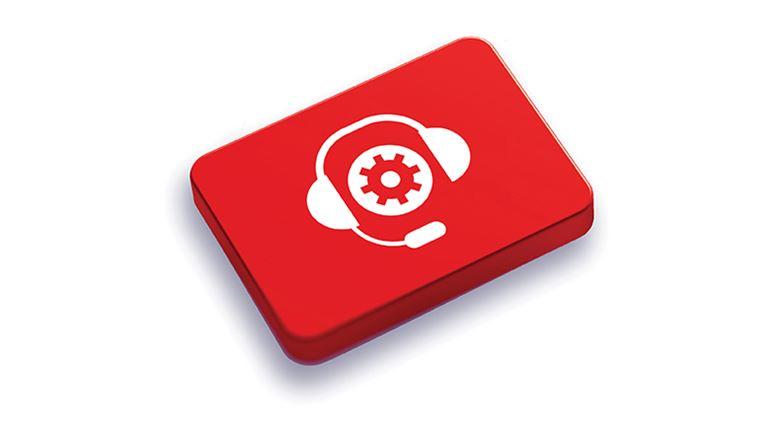 Associations Now September/October 2017 Issue
By: Samantha Whitehorne
Why the Association of Equipment Manufacturers launched a staff department to boost exhibitor ROI.
Exhibitors spend a lot of money to secure a spot in an association's expo hall. To ensure that they get the most from their tradeshow booths, the Association of Equipment Manufacturers launched an Exhibitor Engagement Services department in late 2016.
The four-person staff team helps exhibitors get the most out of their involvement in AEM's tradeshows, according to a press release, plus offers them an outlet for their show-related feedback.
"We really want to be that one-stop shop for exhibitors," says AEM Director of Exhibitor Engagement Services Mary Bukovic. "Whatever their needs are, our resources are there to help them get the greatest possible ROI in our shows and provide the service levels they expect when they call or email AEM."
The team is also looking to improve its communication channels with exhibitors.
"Sometimes it is something as small as an issue with website navigation," says Bukovic. "Other times, it can be feedback that leads to the development of full-blown outreach or exhibitor training programs."
Currently, AEM uses its Exhibitor Insider e-newsletter, as well as a webinar training program, to stay in contact with exhibitors and let them know what benefits and services come with exhibiting.
In addition to these initiatives, AEM is working to provide exhibitors with more data about show attendees.
Why? "Because understanding attendee demographics and behaviors at a show helps exhibitors to measure success beyond just collecting leads," Bukovic says. For instance, AEM shared attendee behavioral data with all exhibitors at its 2017 CONEXPO-CON/AGG tradeshow, which took place in March. It included everything from attendee dwell time at a booth to aggregate demographic activity around a booth.
As it grows, the team will continue to customize and tweak its work to meet exhibitor needs.
"Nothing is one-size-fits-all," Bukovic says. "For example, if we have a new exhibitor, we're walking that company through everything with a little more detail than we would with a show veteran. It's all about personalization."
[This article was originally published in the Associations Now print edition, titled "Exhibitor Engagement."]