Idea Bank: A Newspaper for Kids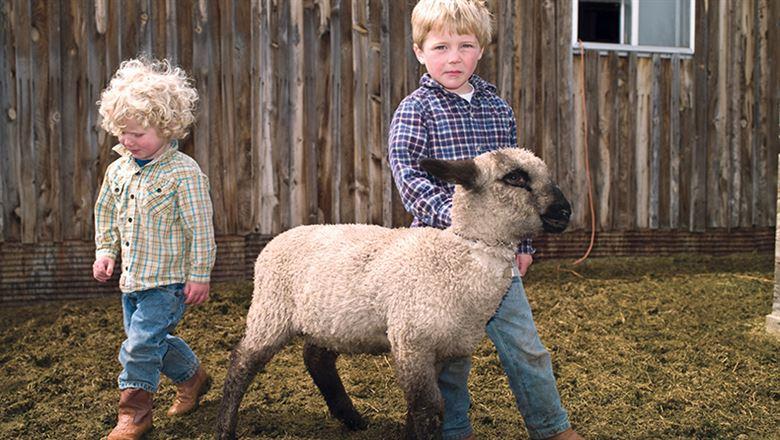 Associations Now September/October 2017 Issue
By: Alex Beall
Sheep Reporter, a newspaper-style publication from the American Sheep Industry Association, teaches children about sheep in hopes of getting them interested in the industry.
What's the great idea? Sheep Reporter
Who's doing it? American Sheep Industry Association
What's involved? Intended to teach children about the sheep industry, ASI's Sheep Reporter is a resource printed in newspaper format that features interactive activities and easy-to-read articles, pictures, and charts on topics like sheep breeds and care.
"You'll have generations of family in the business, and you learn a lot hands-on if you're on the ranch," says Zahrah Khan, ASI project manager, human resources and finance. "But for kids who are living outside of ranch life, this was a good way to develop something for them to [learn] about sheep, to have some kind of activities and basic articles that they could read, and perhaps get an interest in our industry."
First created about 20 years ago, Sheep Reporter is primarily distributed through others. Teachers, speakers, and student organizations like Future Farmers of America and 4-H order hundreds or thousands of copies to hand out to kids.
What are people saying? After reading Sheep Reporter, children often go online to learn more or request more information from ASI. "I think it's important to share this information with the kids early on to see whether or not there's an interest, and then also to see where that interest takes them," Khan says.
[This article was originally published in the
Associations Now
print edition, titled "Idea Bank: Kid Meets Lamb."]