How a Taxonomy Helps Your Web Users Find Their Way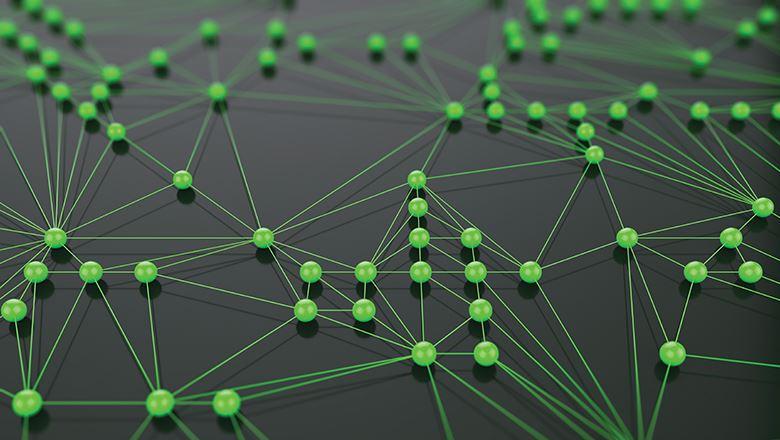 Associations Now September/October 2017 Issue
By: Alex Beall
Your taxonomy dictates how your content management system categorizes and labels essential information. Taking a strategic approach to building, implementing, and maintaining a taxonomy structure can help your members find the content they want and need most.
Your website hosts a plethora of information, from event details and education programs to press releases and blog posts. And you probably know where to find all that information and how it's connected, but do your members?
That's where your taxonomy, which dictates how everything in your content management system is categorized and labeled, becomes essential. "The key benefit is to create very meaningful relationships between the things on your site—whether it's content, events, whatever—and to guide the users in ways that are relevant to them so that they can find content quickly and easily," says Layla Masri, president of Bean Creative.
For example, a member may be reading an article on your website about new technology options in the industry. Imagine that your association is also hosting a webinar on how to use those tools. If your content is tagged properly, the taxonomy will connect those two items for the member.
Masri says there are three main steps to implementing a strategic taxonomy:
Build. To create the right structure, you first need to consider the content, services, and products your association currently offers and wants to offer in the future. Next, identify the main business purpose of the taxonomy—like managing documents, boosting meeting attendance, increasing certifications, or bringing attention to undervalued content—and how it would meet all departments' needs.
A taxonomy is always a work in progress. "Test it, tweak it, and continue to refine it."— Layla Masri, Bean Creative
These conversations lead to developing the taxonomy's keywords and hierarchy. Masri stresses that the keywords must reflect how members describe and search for content, not just the language staffers use internally.
Implement. This starts with the straightforward yet time-consuming task of tagging individual pieces of content in your CMS with your taxonomy terms. In some systems, tagging can be done manually by typing keywords into a specified field, but this often results in the use of incorrect tags. Creating a preset list of keywords for staff to choose tags from prevents this disorganization.
Once tagging is complete, Masri recommends doing a soft launch, preferably with a functioning or prototype website, "while you're still in the development process so that you can tweak [the keywords] based on interactions with various users or focus groups."
Maintain. To ensure the taxonomy's integrity, limit control over tagging by putting "processes in place about who decides when to add, remove, or edit those taxonomic terms, tags, and metadata, because that's really important in keeping that consistent," Masri says. "Because once you start to go off topic, then you really dilute the value of the taxonomy."
But a taxonomy is always a work in progress. "Test it, tweak it, and continue to refine it," Masri says. "Much like everything with the web, it's never really done. You're always working on it and making sure that it's deployed and is delivering the way that you're anticipating."
[This article was originally published in the
Associations Now
print edition, titled "Content Connections."]