Idea Bank: Matching Members With Disaster Relief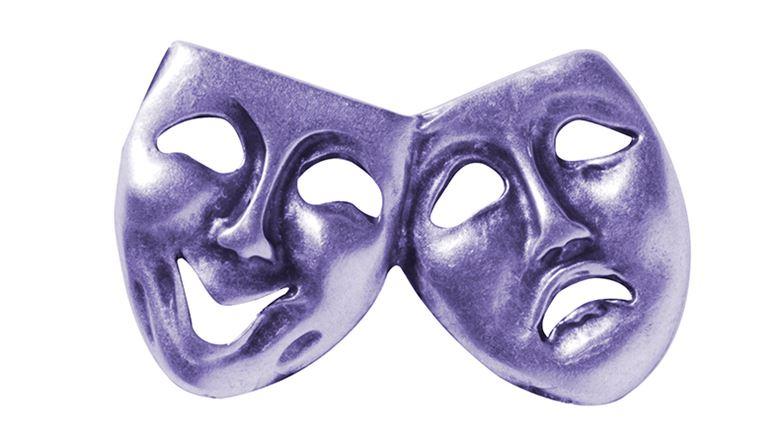 Associations Now November/December 2017 Issue
By: Thorne McFarlane
The Educational Theatre Association Online used an online form to connect its members with support after several natural disasters.
What's the great idea? Disaster relief matchmaking
Who's doing it? Educational Theatre Association
What's involved? After immediate needs for food, shelter, and medical assistance are met in a disaster zone, the long-term work of rebuilding begins, and it often requires specialized support. To assist members of the educational theater community affected by recent natural disasters, EdTA posted an online response form to match willing donors with those in need.
"It truly is an effort to support our thespian troupes through the myriad of natural disasters" that struck the U.S. this year, says EdTA Chief Relationship Officer Hans Weichhart. "It's a proactive effort to help them rebuild."
What began as a local initiative by EdTA's Texas chapter in response to Hurricane Harvey became a nationwide model. "That idea immediately grew and really spread across the country," Weichhart says.
And while costumes and scripts may not be the most pressing concerns after a natural disaster, Weichhart says EdTA realized "we could have the biggest impact on our community" by addressing long-term needs.
What are people saying? After the initiative was launched on September 8, thespian troupes across the country supported each other through fundraising shows and other activities. EdTA also received pledges from business partners and companies that worked with the group to lead programs for EdTA's members around the country.
"The response has been overwhelmingly positive," Weichhart says. "We see this as a growing and evolving program."
[This article was originally published in the Associations Now print edition, titled "Idea Bank: The Matchmaker."]